Alpine skiing or Downhill skiing is one of the most well-known and practiced winter sports in the world. There is evidence that was the case for a very, very long time. Skiing, in general, is believed to have ancient origins that can be traced back to prehistoric times, while the birth of modern alpine skiing dates back to the 1850s. Back then, the Norwegian legend Sondre Norheim discovered the skis with curved sides, the ideal heel strap that provided increased control over the steering. Furthermore, he also invented some of the slalom turns knows as Christiania and Telemark. That is why he earned the nickname "Father of modern skiing".
It is almost certain that some forms of skiing have been a very important part of the societies in colder countries for thousands of years. Archeologists discovered some ski fragments that are believed to be from around 8000-7000 BC which was determined by the method of carbon dating. Many shapes and sizes of wooden planks have been preserved in Sweden, Norway, Finland, and Russia- countries where the colder weather is more present. 
THE BEGINNINGS OF COMPETITIONS
Although at first skiing was used as a transportation method, in the 19th century the first sporting competitions began to take place. In 1866 on the territory of today's Oslo, Sondre Norheim demonstrated the Telemark turn along with the Christiania skidded stop turn. After two years, the first recorded competitions happened in Norway, and Sondre Norheim was the winner. This is considered to be the birth of the new era for skiing. In the following decades, the sport spread through the rest of Europe and to the US. After this, in 1921 in Switzerland, the first slalom competition was held and Sir Arnold Lunn was the organizer. Just three years later in 1924, Nordic ski events became a part of the first Olympic winter games that took place in Chamonix, France. In 1928, Arnold Lunn with Hannes Schneider are the organizers of the first open international alpine combined in Austria.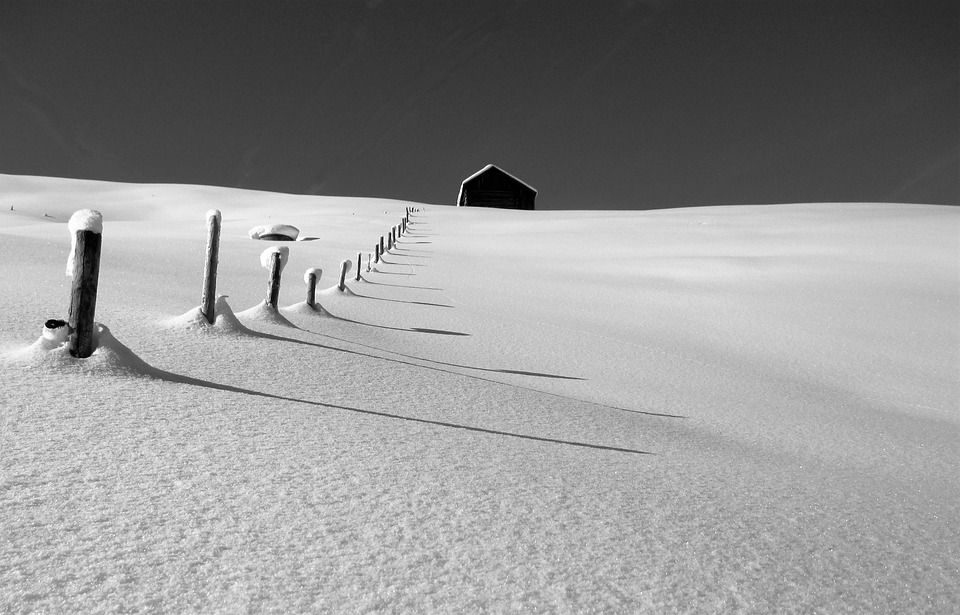 Alpine skiing as a separate sport became a part of the Winter Olympic Games in 1936 and to this day it is a part of it.
ALPINE SKIING IN RECENT TIMES
Back in 1994, it was estimated that 55 million people in the world are engaging with the sport. The number of people who are practicing alpine skiing was rounded to 30 million only in Europe which is the prime region for downhill skiing. Today, these numbers are expected to be much higher.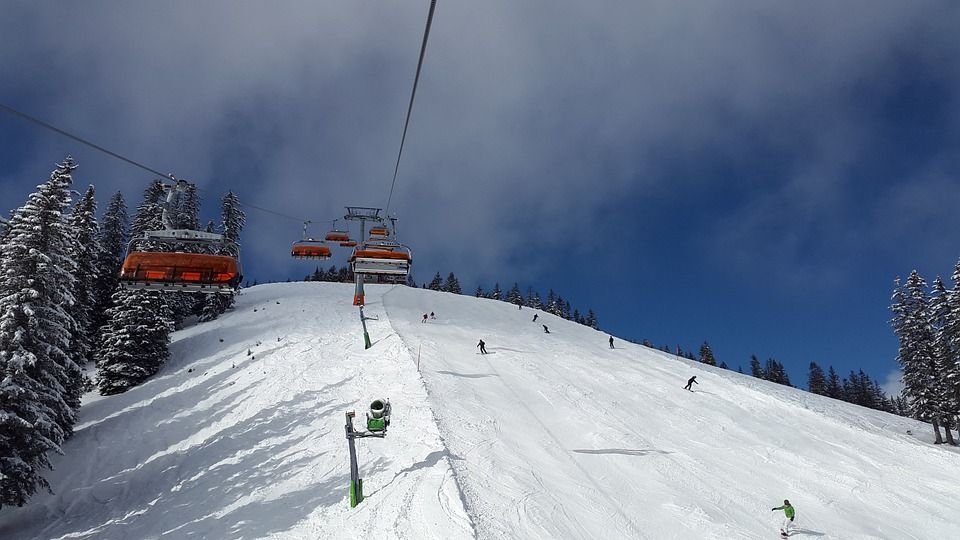 Moreover, many branches and types of alpine skiing were developed over time. In the last years' Winter Olympic Games in Pyeongchang, there were six types of events in connection to alpine skiing like Alpine Combined, Downhill, Giant Slalom, Slalom, Super-G for men and women separately, and the Alpine Mix Event for teams.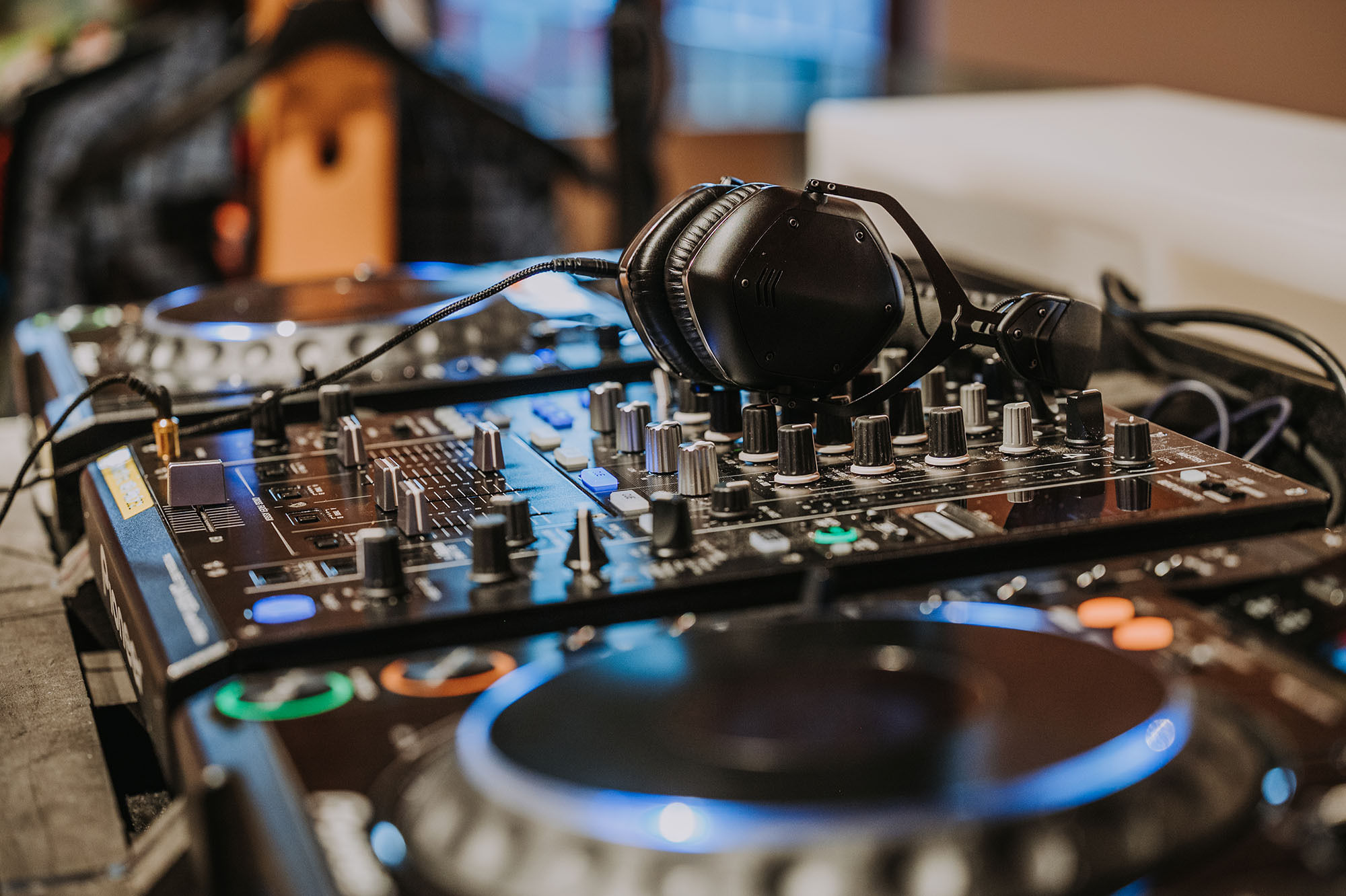 Discover the magic of MAYA MAYA at our Landquart event. Explore the 'Unique and Indigenous' collection, enjoy cocktails, and workshops.