What to wear for an autumn hike?
The colder winter days are approaching, so it's time for a short chat about the wind, snow, rain, and other joys of autumn and winter days. Humans, as curious beings, have always had the need to explore different places and terrains, but modern times make that much easier. 
Different clothing and materials are being developed and produced with the goal of providing humans with the highest level of comfort in different conditions, from the high peaks of the world to deserts in Africa. The end goal is always the same – to maintain the body temperature at a stable level which provides us with both safety and comfort.
Hiking is and has always been one of the most popular outdoor activities. Summer hikes were covered in one of our previous blog posts, but cold weather hikes require different clothing and gear.
In this blog, we will briefly go over the concept of hiking in dry conditions and guide you through the different layers you need in order to be fully prepared for it.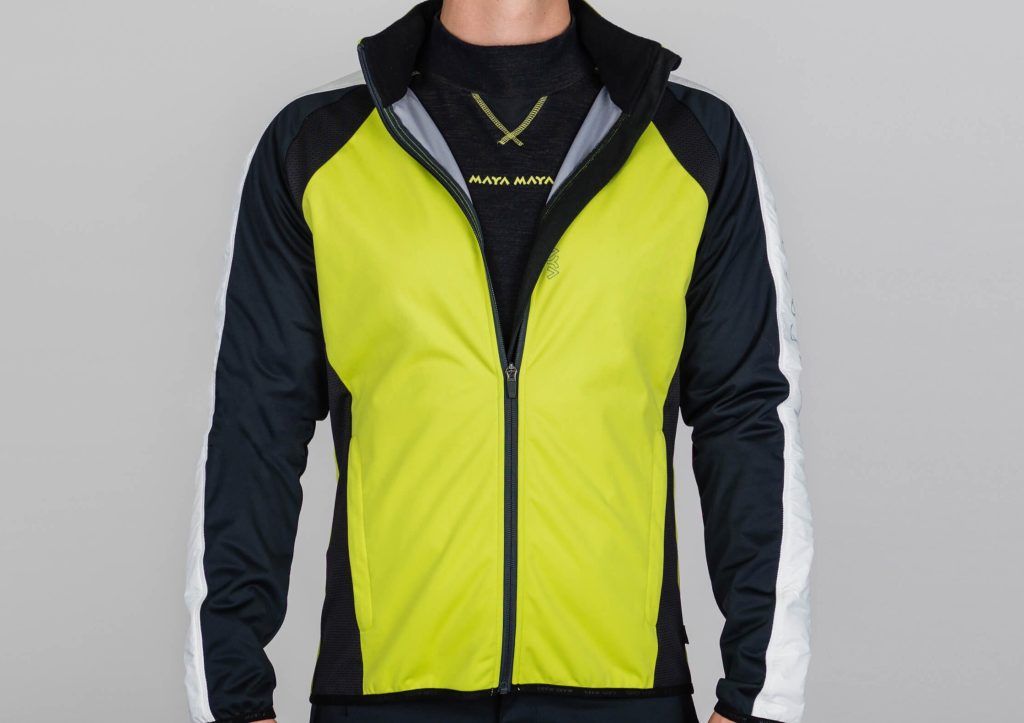 Layering is the key when it comes to different sports and outdoor activities, especially in the cold autumn and winter days. The most basic and needed layer is a base layer, or a layer that we hold right next to our skin. This layer is often made out of FastDrying synthetic materials or, in some cases, natural materials, such as Merino wool.
Merino shirts are ideal for this purpose, as they effectively evaporate moisture, prevent the accumulation of unpleasant odors, and help to retain body temperature. A Merino blend shirt is a must-have for those seeking a long-lasting, high-quality, and durable Merino shirt. 
In addition to Merino composition, micro modal and polyamide are added. Micro modal ensures a super-soft and comfortable touch on the skin, without any itching. As a 100% micro woollen shirt is sensitive to holes, a blend of polyamide is added for increased durability, which is essential in rough outdoor conditions.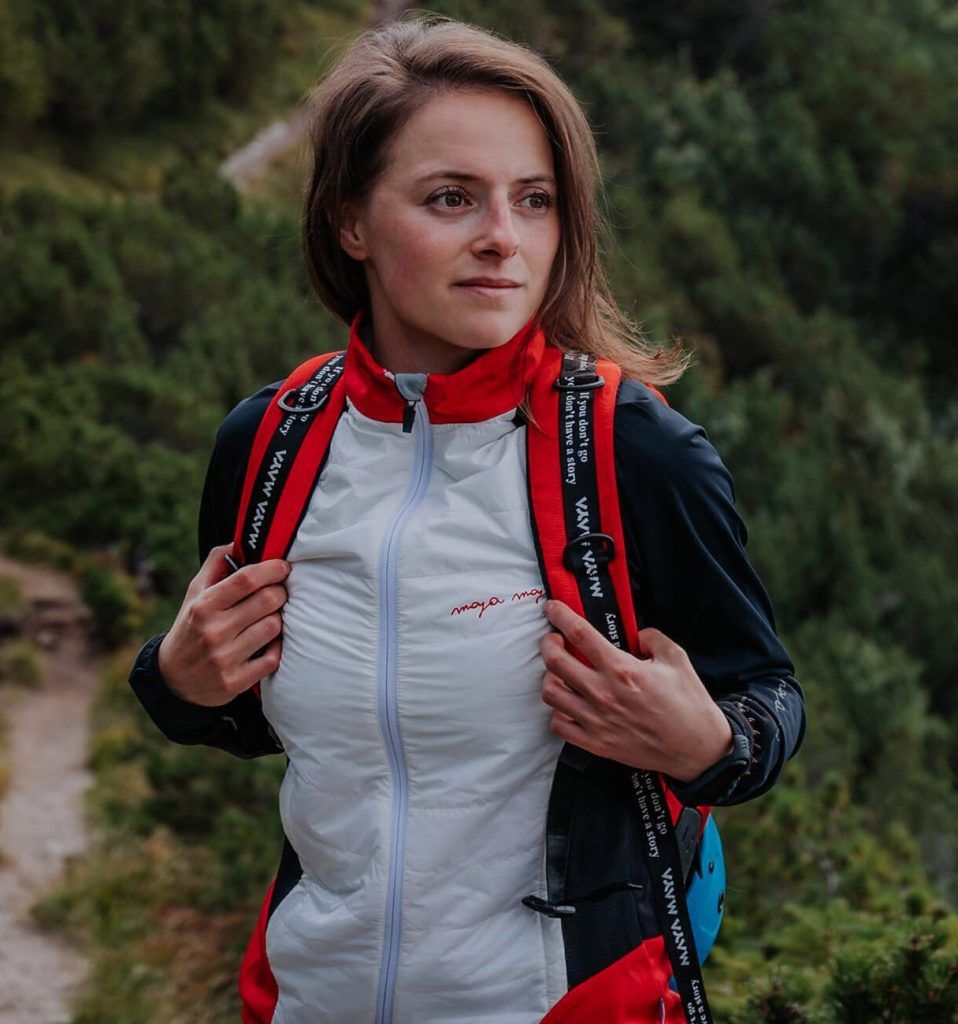 A warm and body-fit baselayer, combined with a 4-way stretch softshell jacket, provides perfect protection on a cold weather hike. Ergonomically positioned PrimaLoft keeps the body warm on the most sensitive areas, while elastic fibers allow the body to move freely.
The word "softshell" is used to describe multi-layered textile fabrics. Due to its multi-purpose functionalities, garments made out of softshell materials are suitable for a number of weather conditions, with the exception of powerful rainfall when the use of hardshell garments is advised instead. With advancements in technology and production, even some softshell garments can offer the same level of waterproofness comparable to that of hardshell.
Softshell materials are usually a combination of 2 or 3 layers of materials. A 2-layered softshell is usually treated with a special DWR application, which enables the garment to be water repellent and, therefore, suitable for light rain. A 3-layered softshell has a semi-permeable membrane between the two layers of fabric.
Wearing softshell garments helps us avoid using two different pieces of clothing, especially in transitional weather conditions. As already mentioned, the biggest advantage of such materials is that they are very lightweight and thin, therefore providing optimal freedom of movement to the body.
For your perfect autumn hike, pair the baselayer and softshell jacket with softshell pants. The same functionalities go for both softshell jackets and pants. With this, we will conclude our short chat about how to be prepared for an autumn hike in dry conditions. Stay tuned for the next article coming out, where we will talk about the perfect outfit suitable for your cold and rainy adventures in the mountains.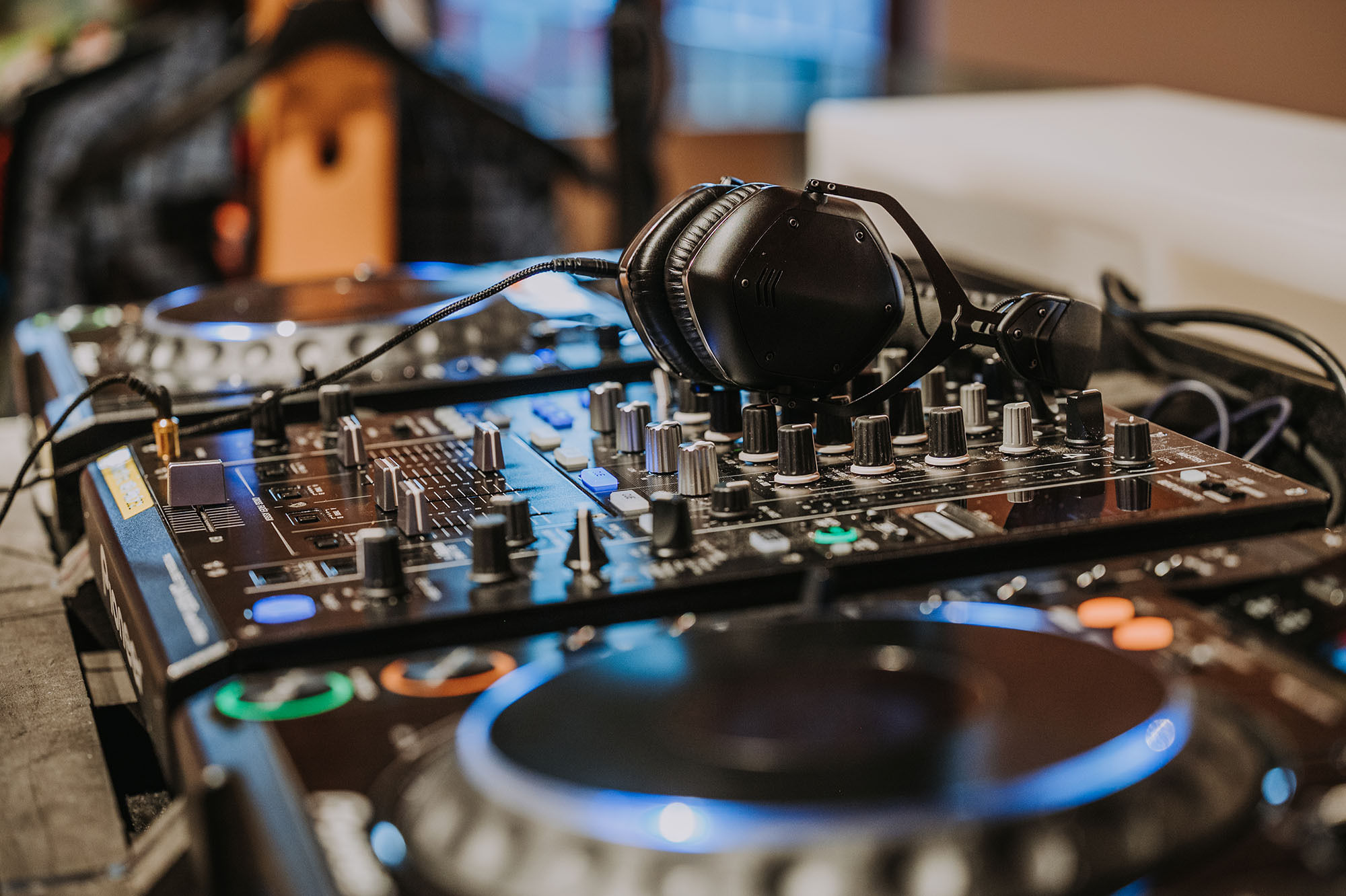 Discover the magic of MAYA MAYA at our Landquart event. Explore the 'Unique and Indigenous' collection, enjoy cocktails, and workshops.