Meet The Tribe in Landquart
Being part of MAYA MAYA makes us all feel special, like a family. At the second "Meet The Tribe" event in Landquart (Switzerland) we had a chance to meet many of our friends – thank you for coming and for the great time we all had.
We displayed Tatjana's work – our chef designer, which was inspired by the ancient civilisations, their mystical stories, colors art and handcraft – the "Unique and Indigenous" MAYA MAYA collection. The past, present and future – all in one.
With the help of Draga Kepeš, a world barmaid champion, who created unique cocktails with the same special inspiration – past, present and future. The recipes of all cocktails can be found here.

Carefully chosen music by DJ Nicky made the atmosphere perfect. A special workshop was the highlight of the event. Our chief designer Tatjana dedicated it to handmade garments, demonstrating a special textile dyeing technique which originates from Japan – shibori. Our guests had the chance to watch, learn and even create their own unique scarf.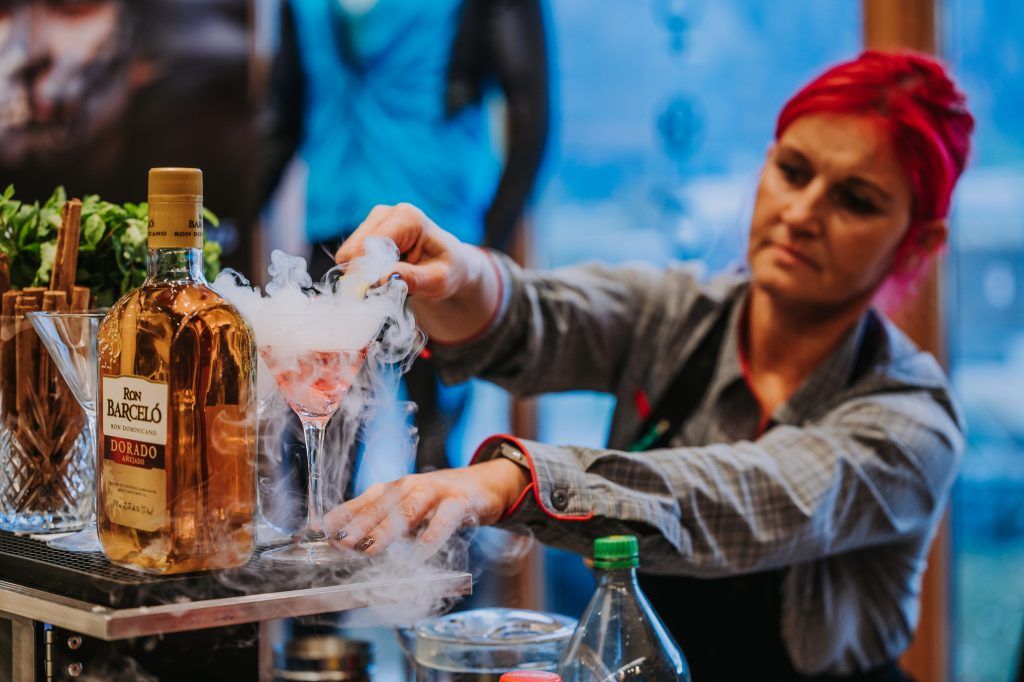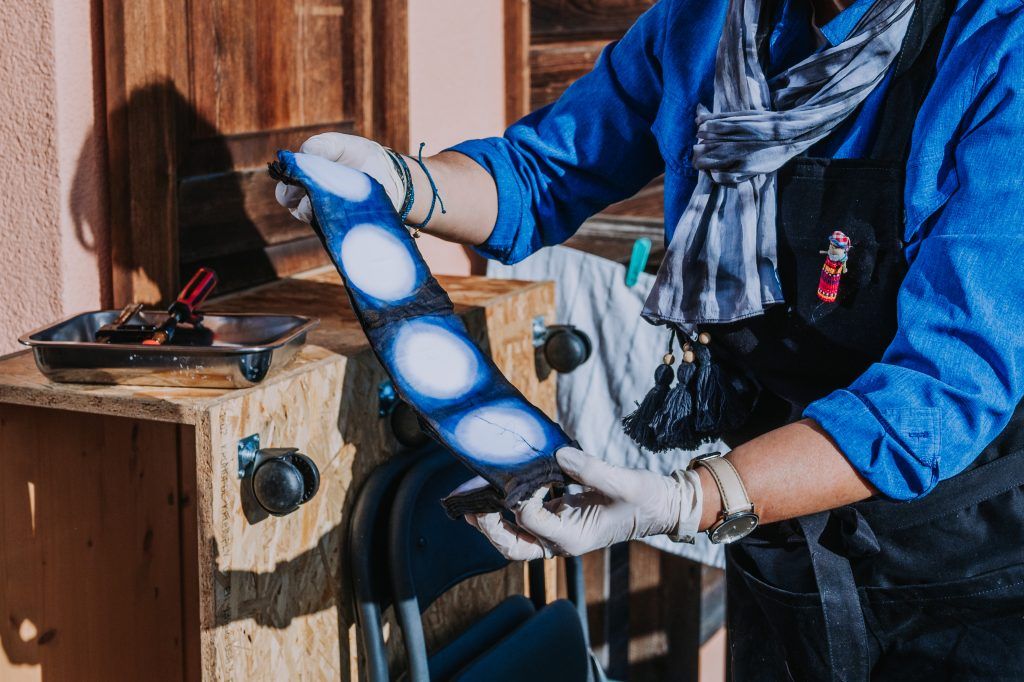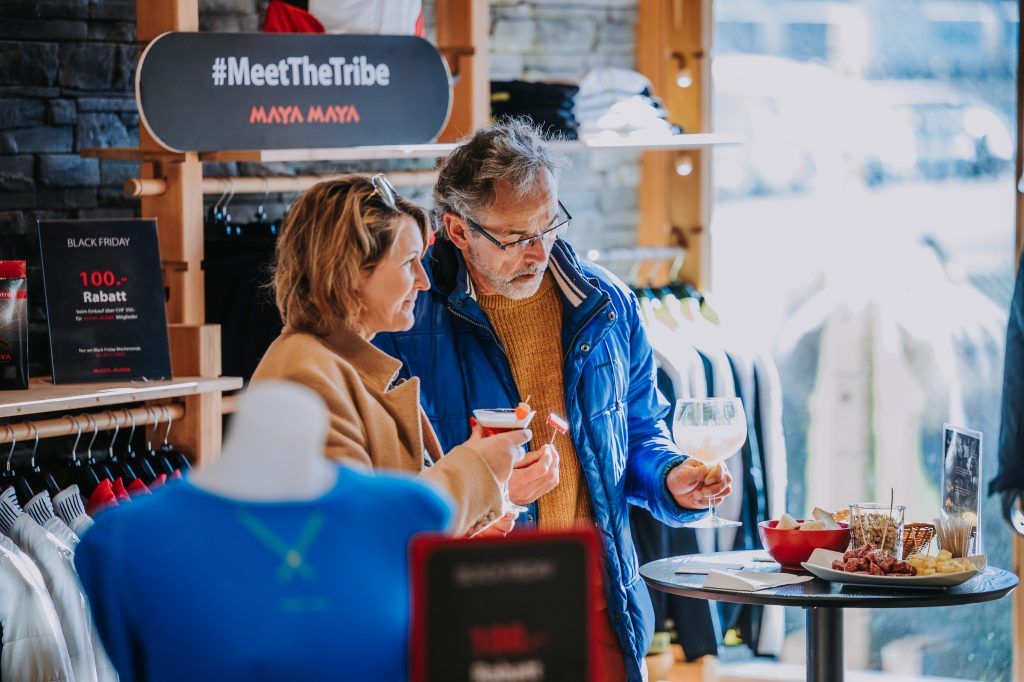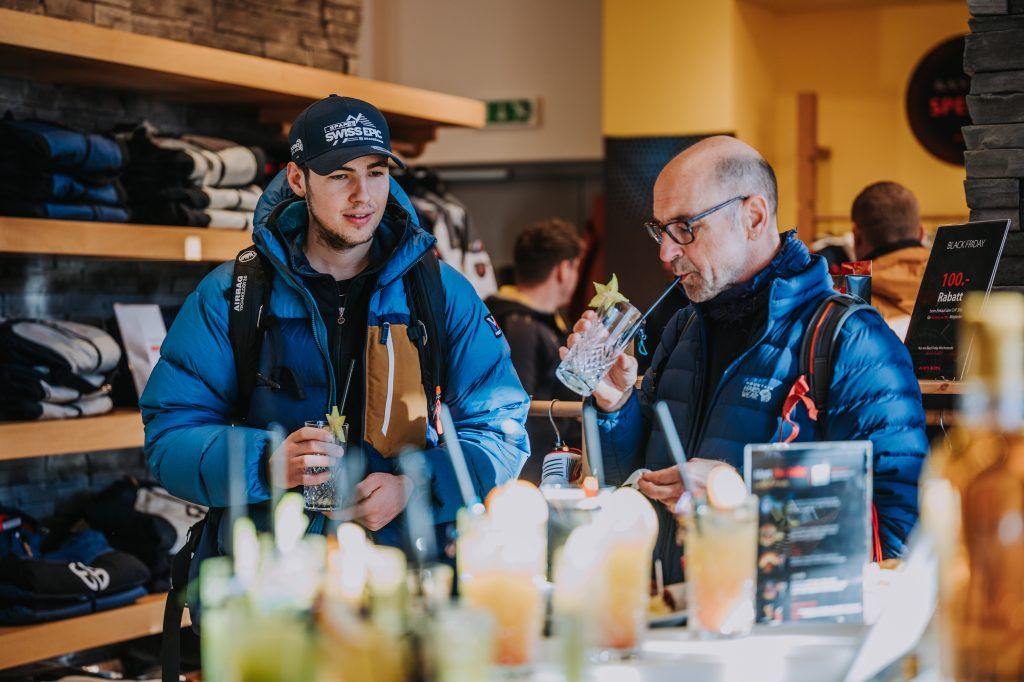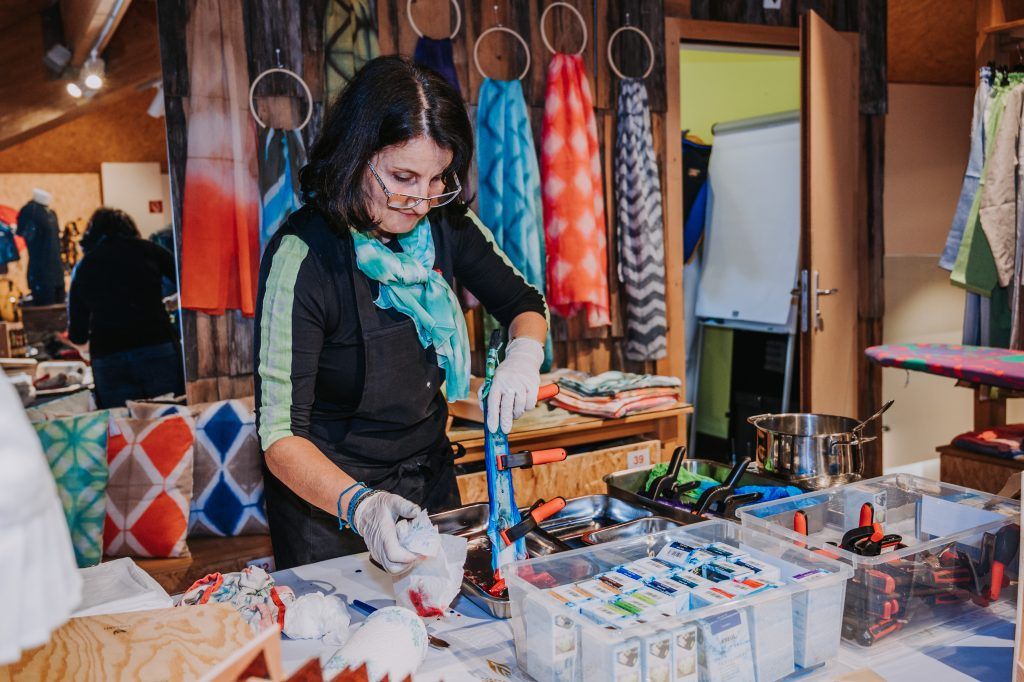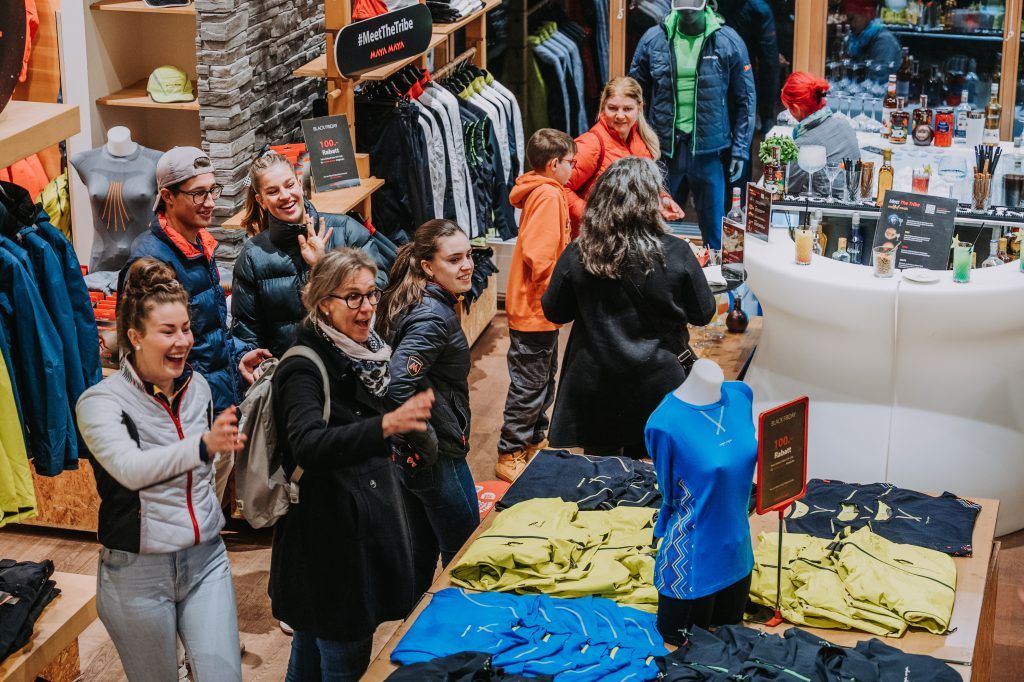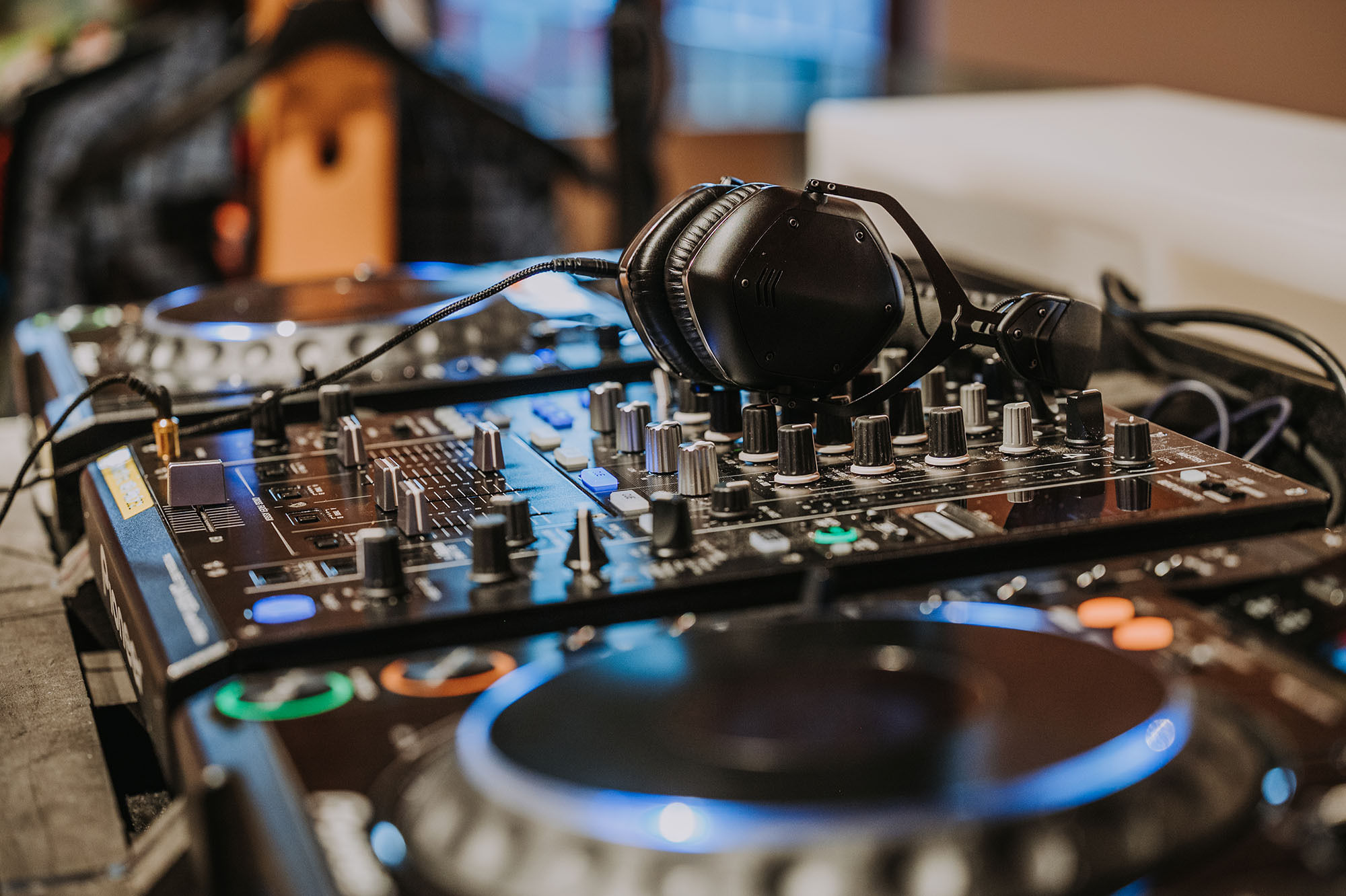 Discover the magic of MAYA MAYA at our Landquart event. Explore the 'Unique and Indigenous' collection, enjoy cocktails, and workshops.