Skiing is a serious sport. It is the most famous and practiced winter sport, and for a reason. There are a lot of important competitions, and people spend their lives practicing and working on being the best version of themselves that they can be. That is something that deserves a lot of respect. However, we shouldn't forget that having fun doing what you love is also a very important thing. That is why sometimes in life it's necessary to find a bit of fun even in the most serious subjects. In the spirit of being positive and having a bit of fun, here is a list of some of the funniest ski outfits:
1. In the past, the ski clothing fashion was a bit…. Different! Imagine skiing and seeing people coming in your direction with these on their faces. Would you try this unique protective gear?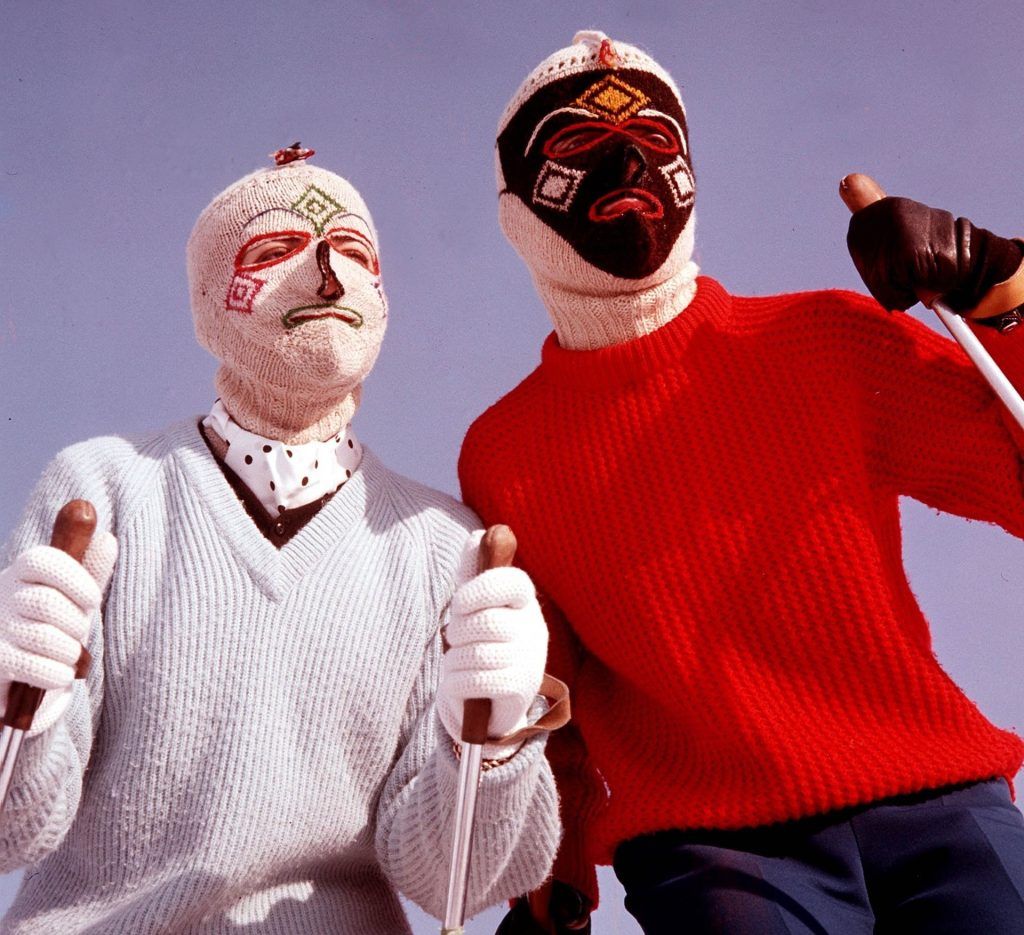 2. Apparently, Waldo could be found on the ski slopes in the 1950s. It does look unique though.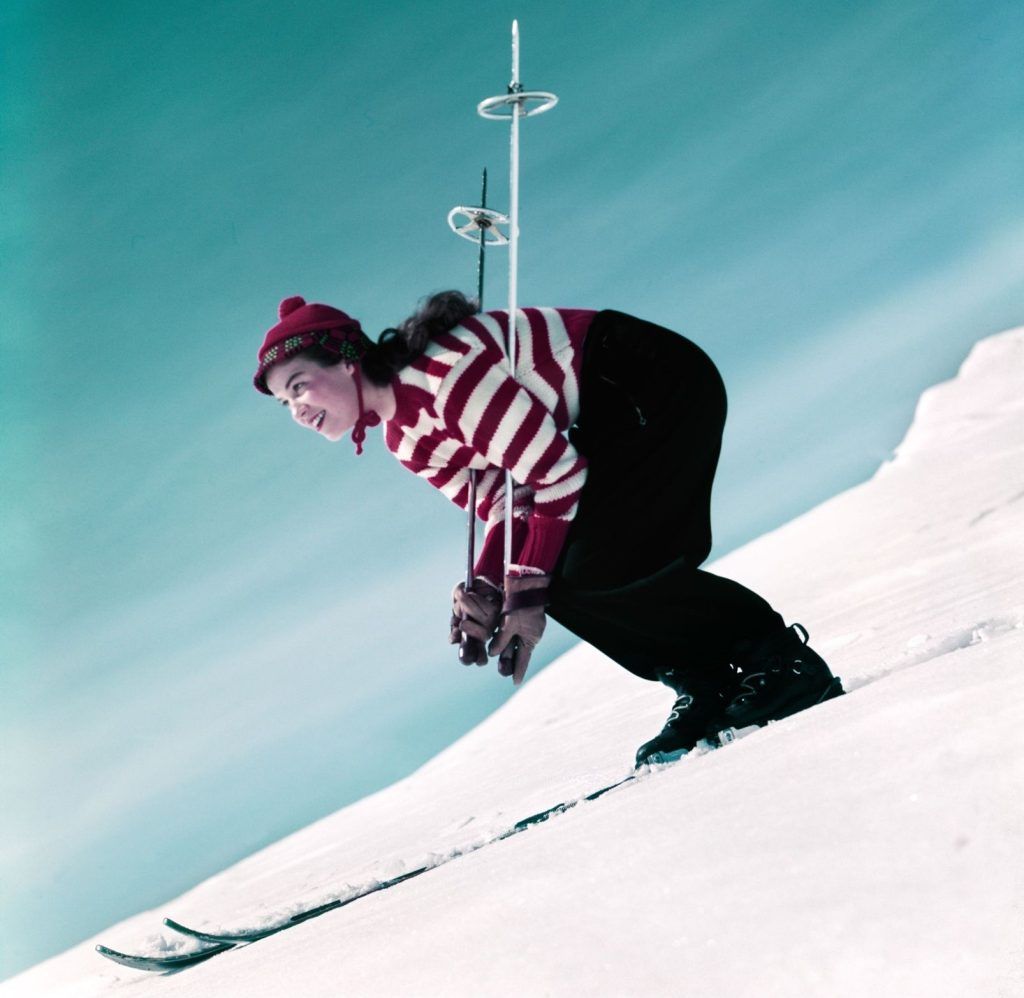 3. This guy knows how to have fun! Imagine the joy of striding down a piste in an inflatable dinosaur ski costume. What a time to be alive.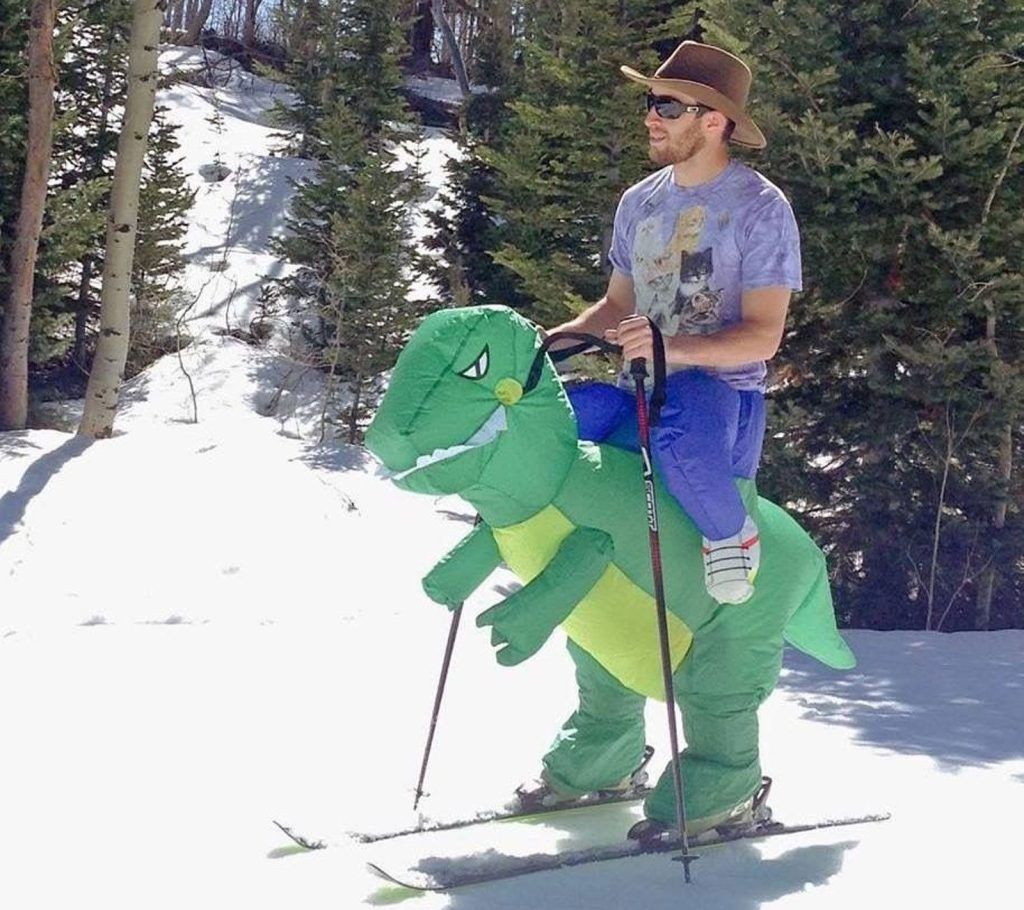 4. Once upon a time, in a galaxy not so far away Darth Vader decided to give skiing a chance.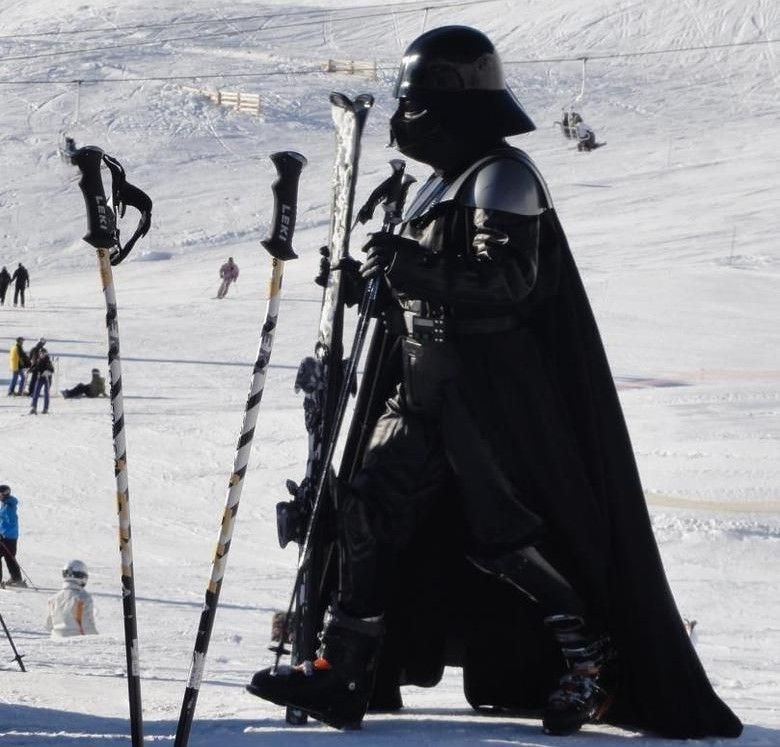 5. This lady is the definition of going "all in" with her style. We must admit, it would be pretty hard not to notice her- so it's a win.
6. If you ever had problems growing out a full, thick beard, your problems are in the past. A company called Beardski produces ski masks with beards in different colors and shapes.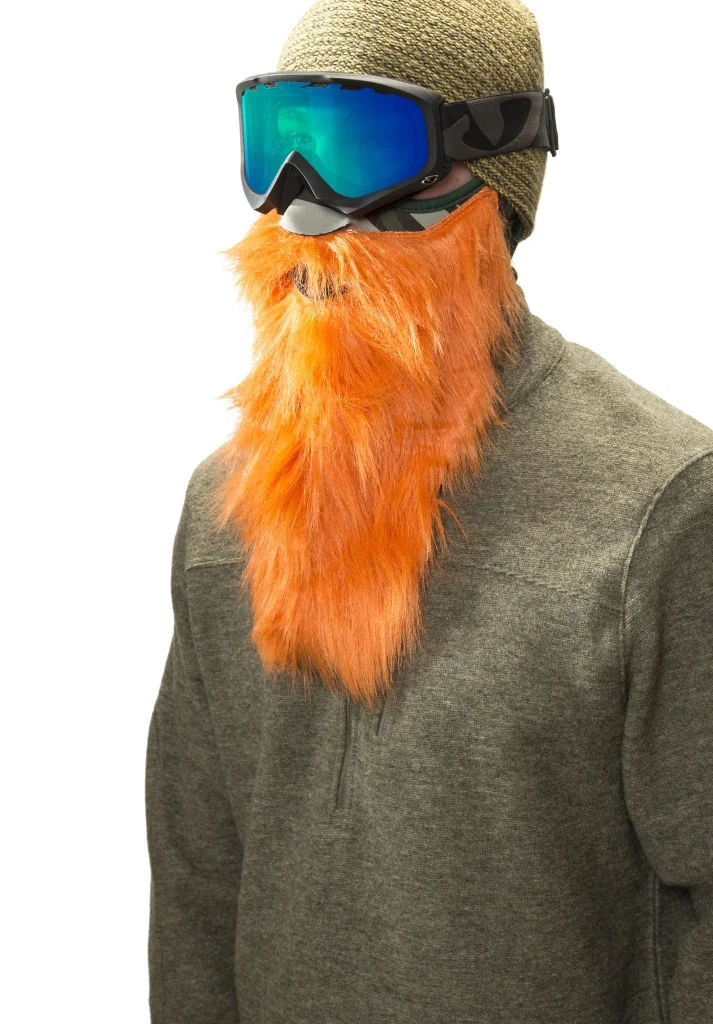 7. Who said giraffes don't know how to ski? They might be used to warmer climates, but that doesn't stop them from hitting the slopes.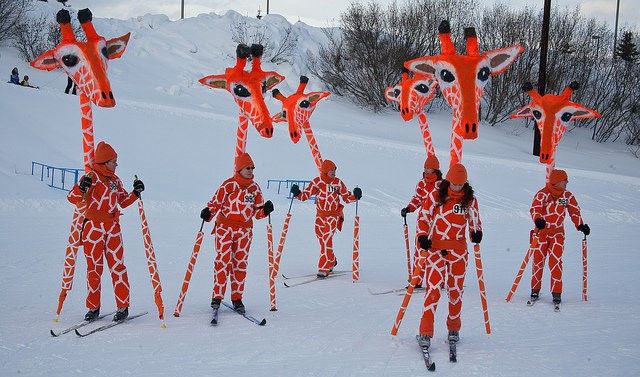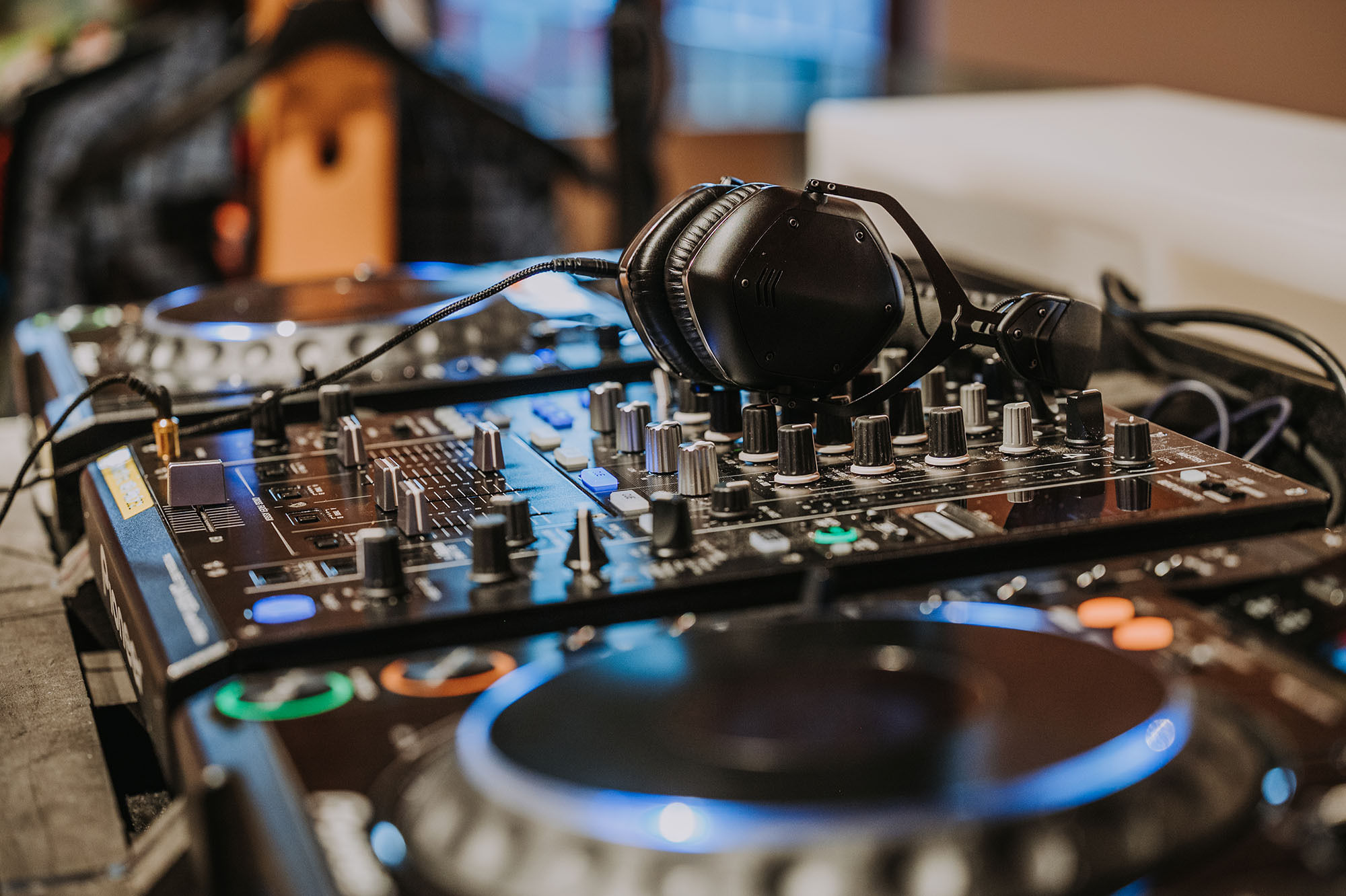 Discover the magic of MAYA MAYA at our Landquart event. Explore the 'Unique and Indigenous' collection, enjoy cocktails, and workshops.