Importance of Wearing a Ski Helmet
The usage of ski helmets has significantly increased from 30% in 2003 to 83% in 2016, according to National Ski Areas Association of U.S. While many see ski helmets as a fashion accessory, it is rather a life-saving accessory.
It wasn't more than 15 years ago when helmets were often seen to be worn only by risk-averse people and children. Some skiers had no trust in helmets and some believed wearing a big shell on their head would make them look funny.
For the past couple of years, extreme ski lifestyles are becoming more and more important. From off-piste freeride skiing to freestyle skiing in a fun park. Both disciplines encourage the likelihood of accidents.
A reliable indicator of snow accidents in the number of skiing and snowboarding accidents on 1,000 skiers. Switzerland has 35 accidents on every 1,000 skiers or snowboarders. Studies conducted in Switzerland, Austria, Germany, and Norway show that 15% of ski and snowboard accidents caused head injuries.
In the past few years, the mentality has changed for the better, in the benefit of wearing ski helmets. There are three main reasons why more and more people are wearing helmets on ski slopes.
Firstly, the designs of modern ski helmets are very contemporary with different styles and colors. They are being designed to look good on all skiers, no matter their head sizes. It has become an essential skiing accessory for younger as well as older skiers.
Secondly, regulations in certain countries do not allow children under a certain age to ski without a helmet. This has significantly increased the percentage of children wearing head protection. In Slovenia, skiers under the age of 14 are not allowed to ski without a helmet.
Thirdly, the awareness of the general public about brain injuries is increasing. While wearing a ski helmet might not protect you completely from an accident, it is highly likely going to reduce the severity of the accident.
According to NYT, experts say that the habit of wearing head protection while skiing has reduced the occurrence of less serious head injuries. Scalp laceration has decreased by almost 50 percent.
Skiing with a helmet and crashing with 100km/h in a static object will not help much. However, for normal ski accidents at average speed and slope steepness, the helmet is for sure going to reduce the severity of the injury as if a skier hadn't worn a helmet.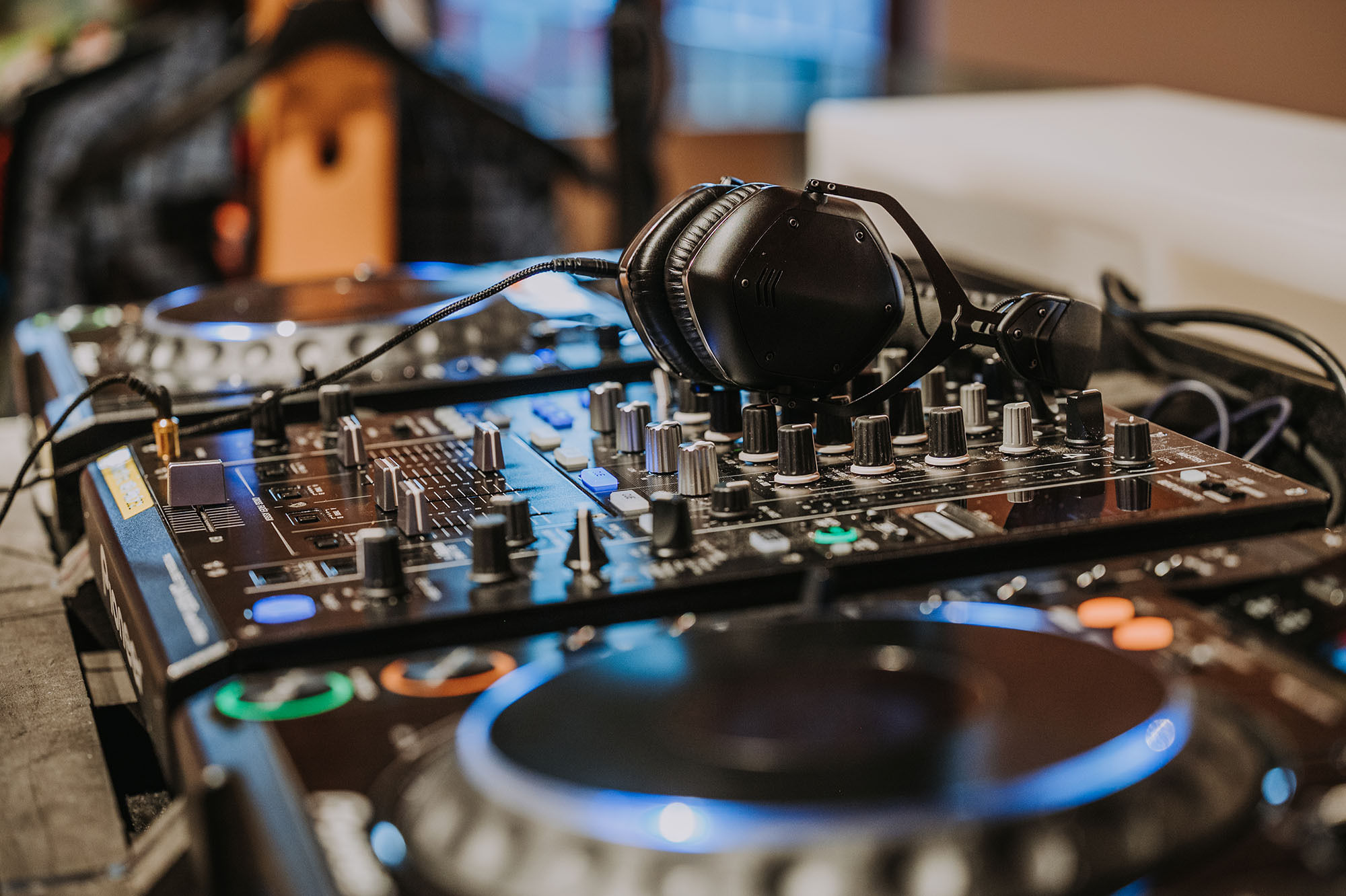 Discover the magic of MAYA MAYA at our Landquart event. Explore the 'Unique and Indigenous' collection, enjoy cocktails, and workshops.