Freeride Skiing For Dummies
"Easy up, wild down" is the main focus of freeride skiing.
Freeride skiing is a style of snowboarding or skiing performed on natural, un-groomed terrain, without a set course, goals, or rules. It evolved throughout the sport's formative early years as a contrary response to the highly regimented style of ski competition prevalent at the time.
Freeriders don't follow a marked route. On the contrary, they enjoy the freedom of untracked runs. Freeride skiing goes a little further away from the marked ski area's boundaries. Unlike off-piste skiing and slack-country skiing, "Easy up, wild down" is the main focus of freeride skiing. Freeriders tend to find the easiest and shortest way up, using ski lifts, sometimes short walk in order to reach untouched powder snow and explore the mountain away from crowds. It involves a deeper immersion in the mountain environment and allows for incredible views!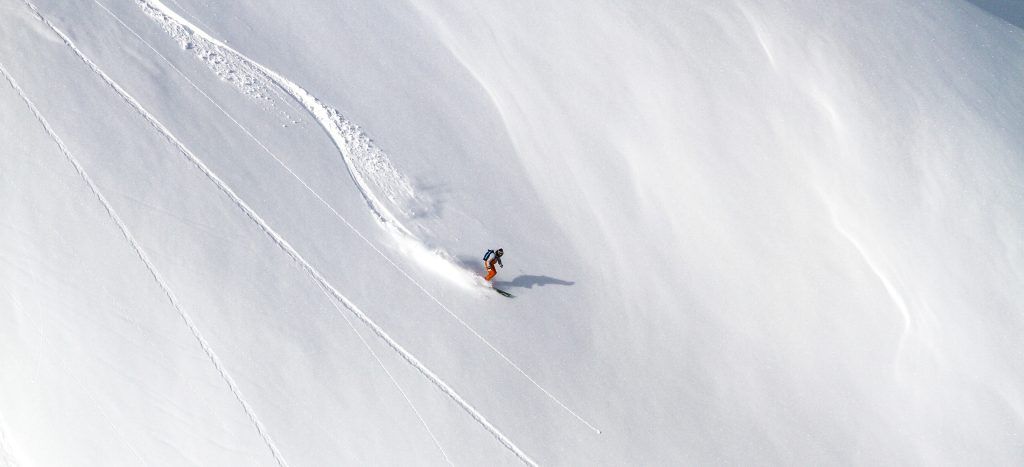 A FREERIDE SKIER NEEDS FOUR MAIN THINGS
as well as some previous off-piste or backcountry skiing experience.
Never ski alone on unmarked, ungroomed, and unpatrolled terrain. Freeriders are responsible for their own safety. Exposing themselves to avalanche risks and other hazards like trees, cliffs, crevasses, and rocks. When you go out freeriding, always ski at least in pairs and with someone who knows what to do in case of an accident.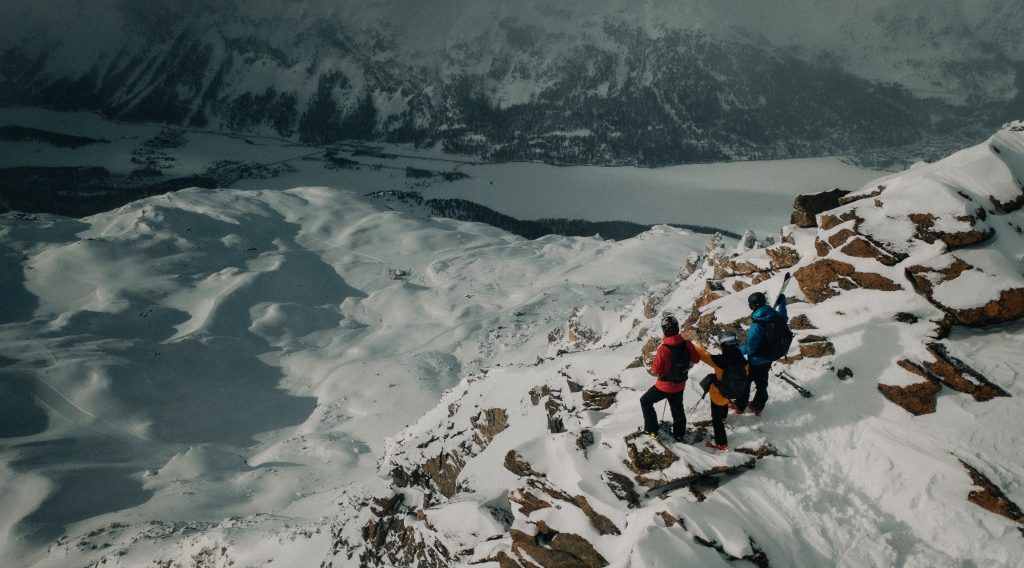 From head to toe, the right equipment is essential if you want to enjoy and play it safe out there. Equipment varies according to the conditions but the basic is always the same. You also need to know your equipment and it must perfectly match your body size.
Clothes – dress up in layers so you don't get cold or you sweat too much. Control your body temperature according to the activity (ascending/descending) and weather (sunny/cloudy/snowing etc.).
Skis – too short and you won't float in deep snow, too long and it will be hard to control them.
Ski boots – foot must be fixed in place. Today with modern technology every ski boot can be adjusted exactly by the owner's foot. So complaining about how you can't find a good ski boot for yourself is just "bullshit".
Other equipment – all the equipment must fit you and must be suitable for the purpose of use.
Safety equipment – avalanche safety gear (transceiver, probe, shovel), avalanche airbag (ABS backpack), and helmet.
Without it all your equipment is useless. When you buy or borrow the avalanche transceiver learn how it works and practice with it. Learn about avalanches, terrain, snow, how to move in different terrain. Take avalanche courses, where you will learn about snow, weather, conditions, etc. Hire a guide or go with someone more experienced. If you go on new terrain, take extra care on conditions. Always play it safe. Check the forecast, observe the surroundings, and never ignore the warnings.
So let's say it's the start of the season, snow depth is suitable for skiing and you have bought all the equipment needed. And you've learned how to use it. When you are choosing a terrain you want to ski, be honest to yourself, and take in note your skiing level. Even if you are an excellent alpine skier but a beginner in freeriding, first go for easier terrain. Because everything is a little bit different.
Skiing posture, angles, speed, aggressiveness, pressure you put on skis, etc. It takes time and practice to learn the technique. Everything depends on the type of snow (fresh powder, hard wind-pressed snow, crust on top and soft underneath). Snow conditions can change all the time so it's important to keep eyes wide open all the time.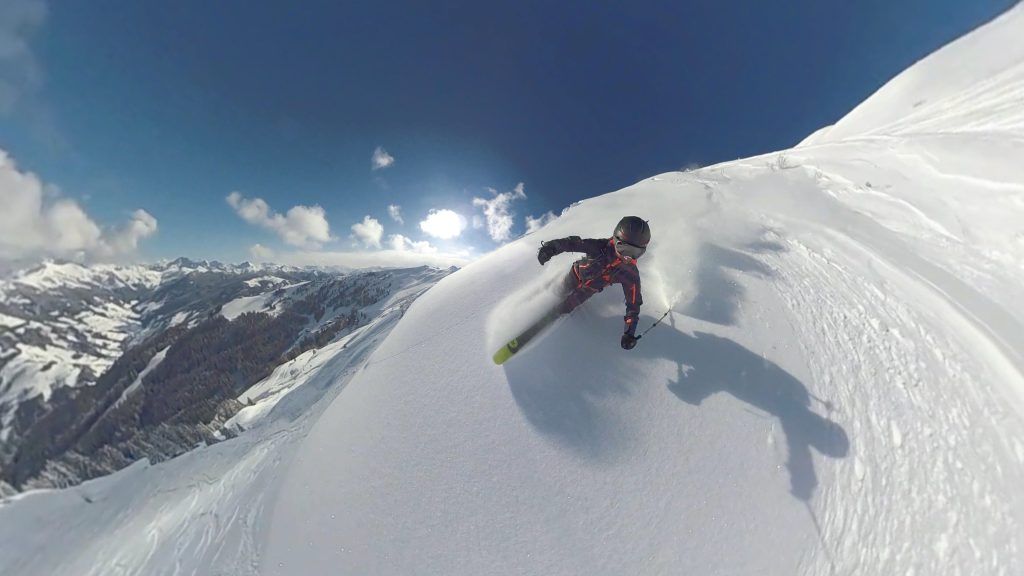 Freeriders are usually on the hunt for fresh soft snow (champagne powder – very light, dry, and smooth snow). But if you want to become a good freeride skier you have to ski on all types of snow. Experiences will come faster and there won't be many things that can surprise you.
your skiing level and physical readiness
right equipment
knowledge
safety first
never ski alone
don't go over your limit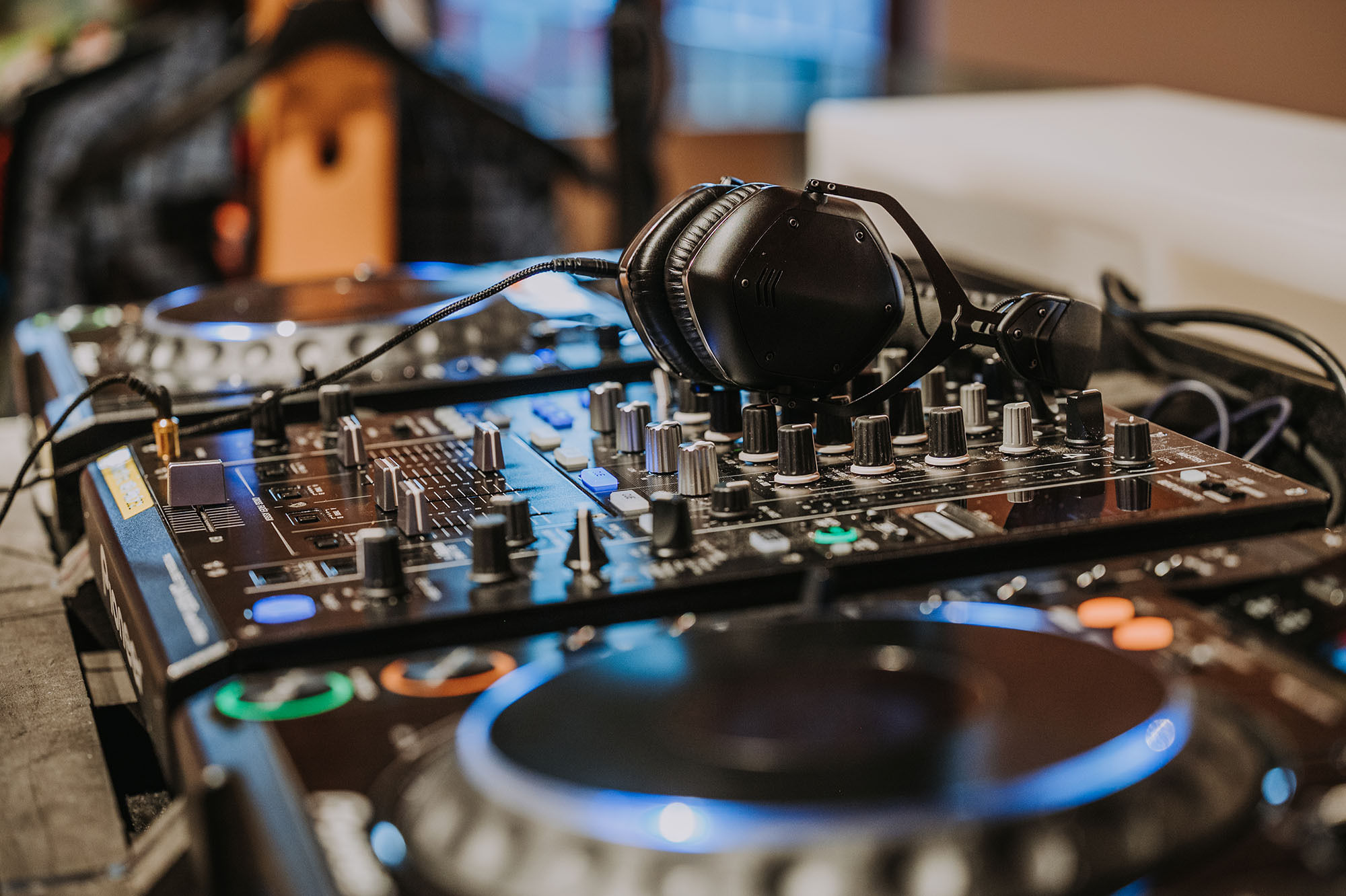 Discover the magic of MAYA MAYA at our Landquart event. Explore the 'Unique and Indigenous' collection, enjoy cocktails, and workshops.