We are a company that promotes physical activity, sustainable relationships, and respect towards the most important resource we all have – Mother Earth. Without her, the human race would not exist. Without the beautiful and amazing nature, there would be no Maya Maya.
Because of that, every step of the process in our work is supported with special care towards preserving nature and reducing pollution as much as we can. 
Our efforts are towards minimizing our environmental impact and conserving the natural resources within all the sections of our work. We strive to be better with each passing day. 
Our best sustainability practices
Product Lifetime Warranty 
Digital working environment – mostly home office based
Use of Recycled packing, shopping bags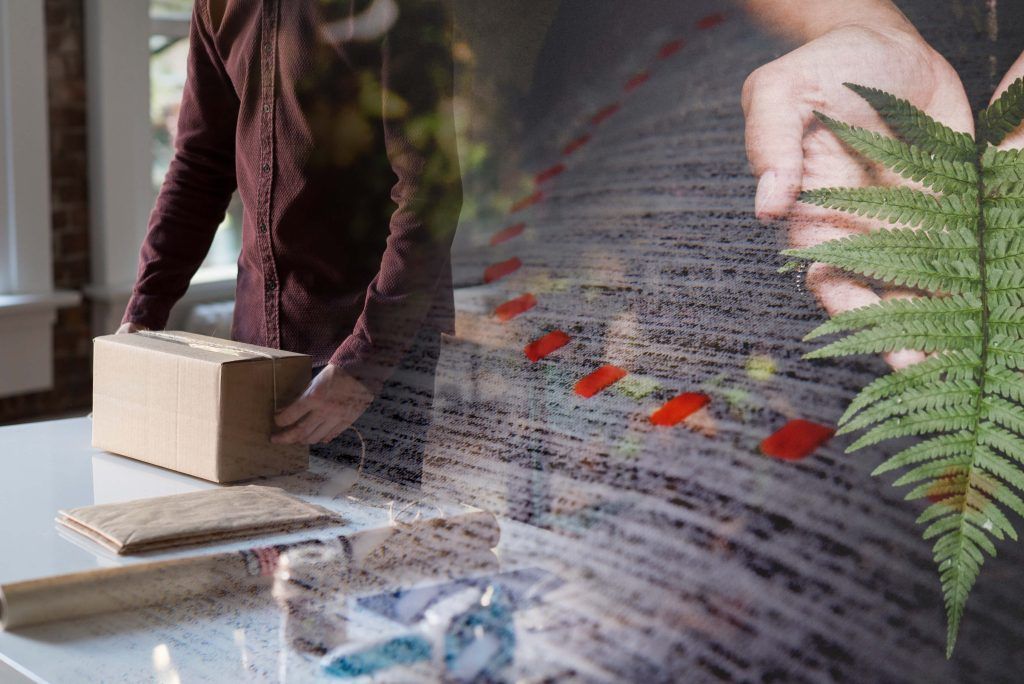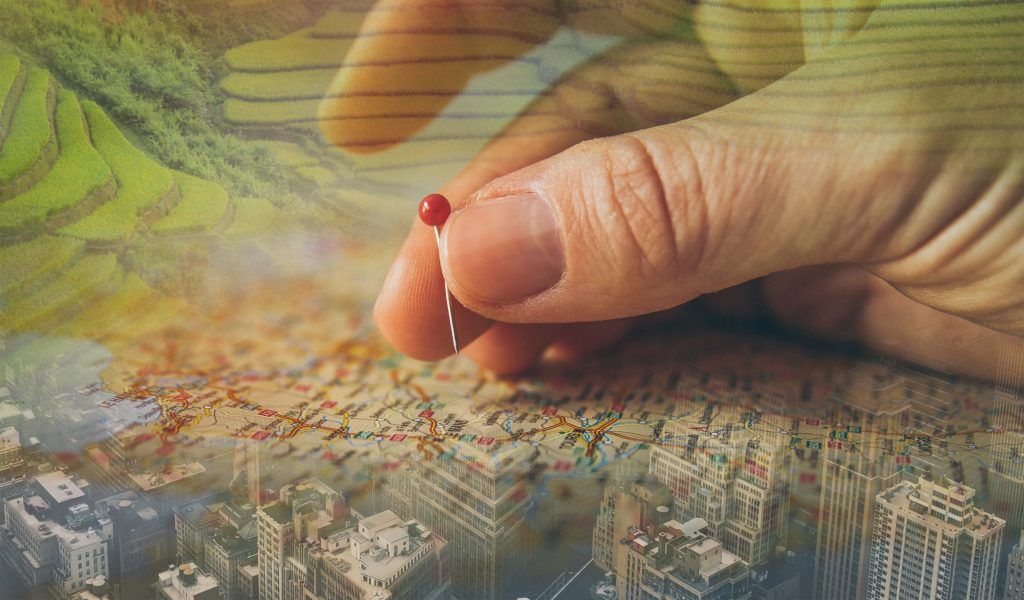 When it comes to production, we take the best performing materials from all around the world (US, Europe, Asia) and the assembling process happens in the place with the best know-how, preferable Asia.
Since our collections are unique and limited, they are assembled in small or sampling workshops, and not mass production facilities. This makes the process of assembling more dedicated, sustainable, and precise.
We create our products to have long lifespans and highest quality. Both directly contribute to lowering waste and energy consumption. Recycling is good, but having long-lasting garments is even better.
The sustainability practices are also taught to all of our employees. We have a no-paper print & desk office policy.
Our global cloud system makes sharing documents between employees almost completely digital.
Since our team is international, we support everyone to stay in their home countries. Most of our back-office staff work remotely so we don't use resources to keep offices full at all times. 
One of our green initiatives is committed to lowering the consumption of electricity. In our stores, we implemented new store concepts that reduced electricity consumption by 50%.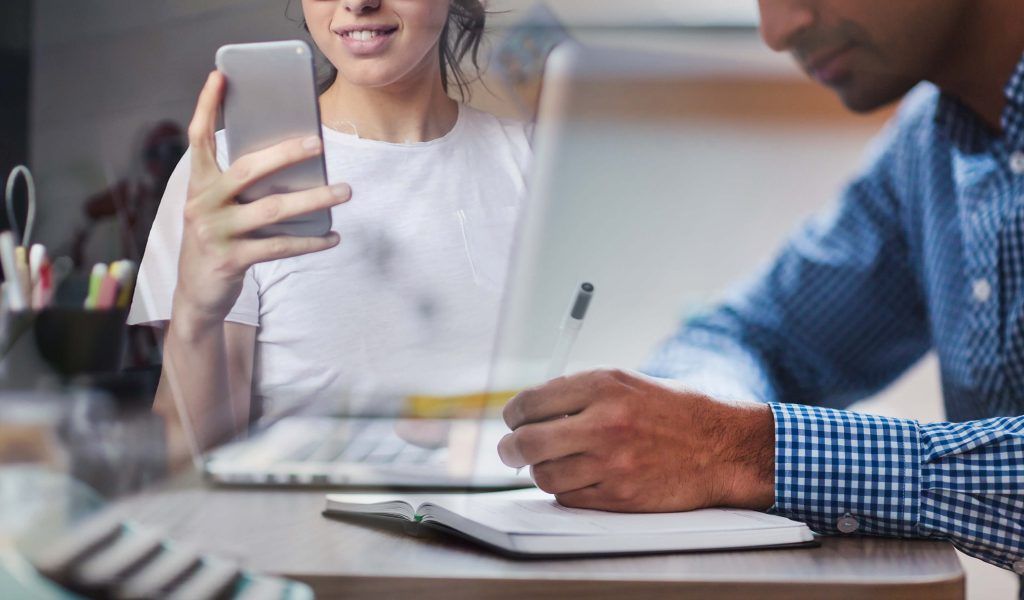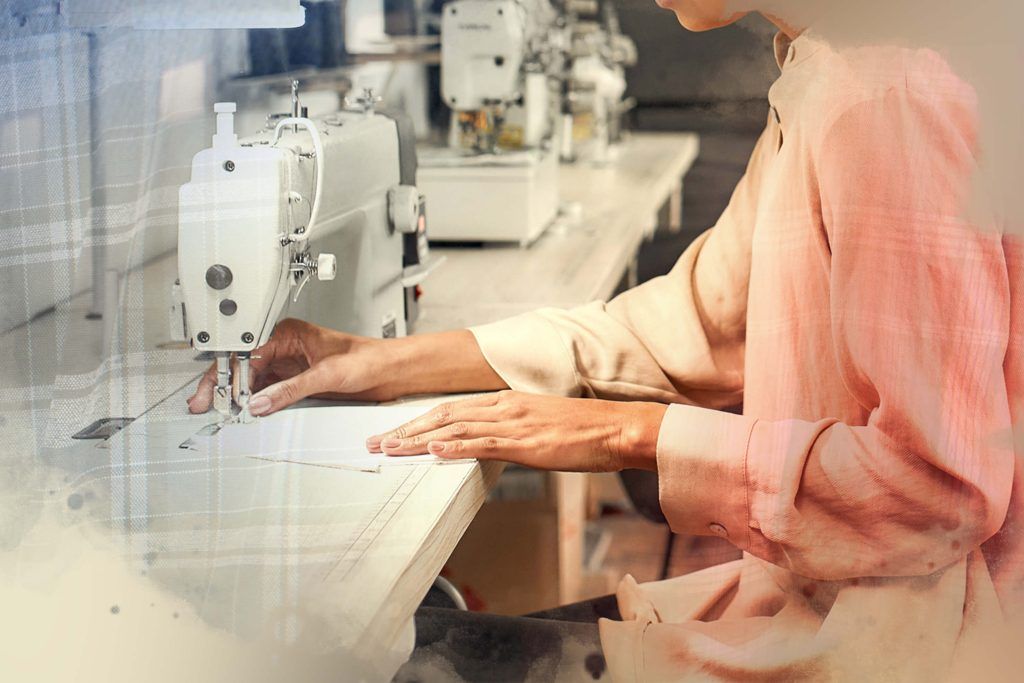 We believe that by producing garments that are long-lasting we are making the biggest difference we can. That is why we have a lifetime warranty policy for all products. Additionally, we offer our registered members a repair service. A reasonable repair is free of charge. 
Since we want our customers to wear our items as long as possible, we support them with detailed information on how to properly care for their garments.