Five of the Pioneer Women in Sports History
It was not so long ago when women weren't even allowed to participate in sports because they were thought to be unfit for physically pushing their limits. But the love of sports can be born in anybody's heart, and with time women's participation in sports became as normal as it can be.
In honor of International Women's Day, we've decided to shed light on five of the amazing women that paved the way for others in sports and are still a big inspiration for everybody that appreciates competition:
Gertrude Ederle, also known as Queen of the Waves. Back in 1926, she became the first woman to swim across the English Channel breaking all the doubt that a woman can accomplish that. She swam 56 km for 14 hours and 31 minutes, and with that, she broke the men's world record by an astonishing 1 hour and 59 minutes. She already had one gold and two bronze medals at the 1924 Olympic Games breaking multiple records. She was celebrated by women from all over the world and she continued to leave her mark on the world until her death in 2003 at 98 years of age.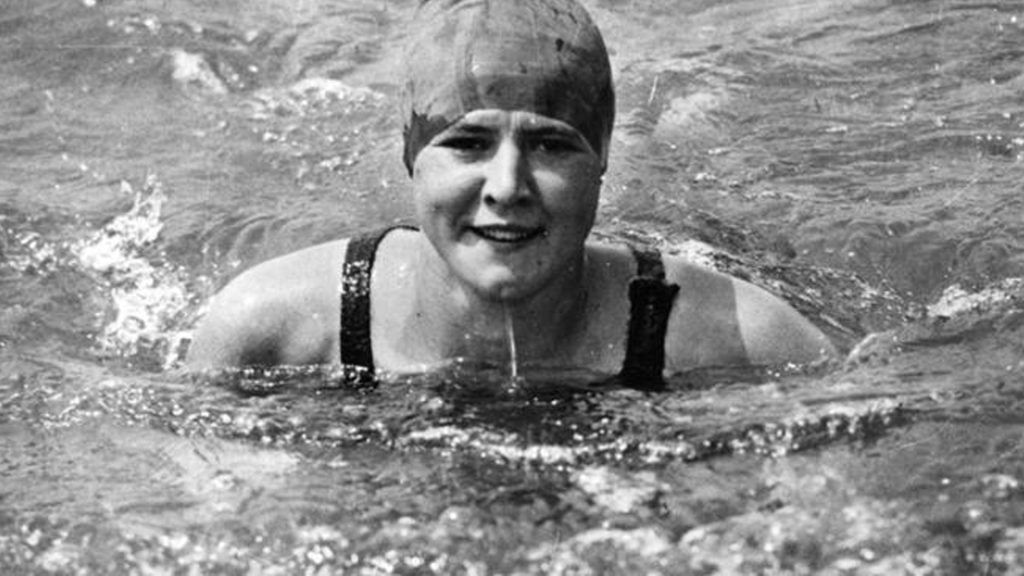 Florence Griffith Joyner, nicknamed Flo-Jo, also known as the fastest woman of all time. She was a track and field athlete who participated in the Olympics. In 1988 she set the records for 100 meters and 200 meters and those records still stand! Flo-Jo was also known for her feminine side that she brought to the competitions like make-up, nails, and amazing outfits. In that time, the female sport was viewed as opposed to femininity and she showed everybody that she can be an amazing athlete and still look pretty amazing whilst doing it.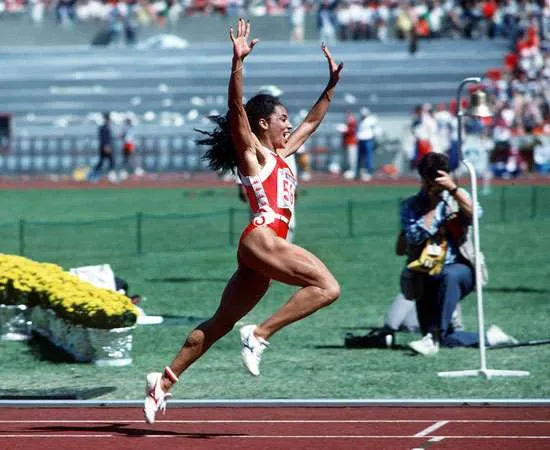 Hélène de Pourtalès, the first woman to participate in the Olympic Games. She was also the first woman to become an Olympic Champion as a member of a winning team in 1 to 2 ton sailing event in 1900. That was the first time women were allowed to compete, and she took that challenge right on. After the Olympics, she became very well-known paving the way for other women to start competing in the Olympics in general.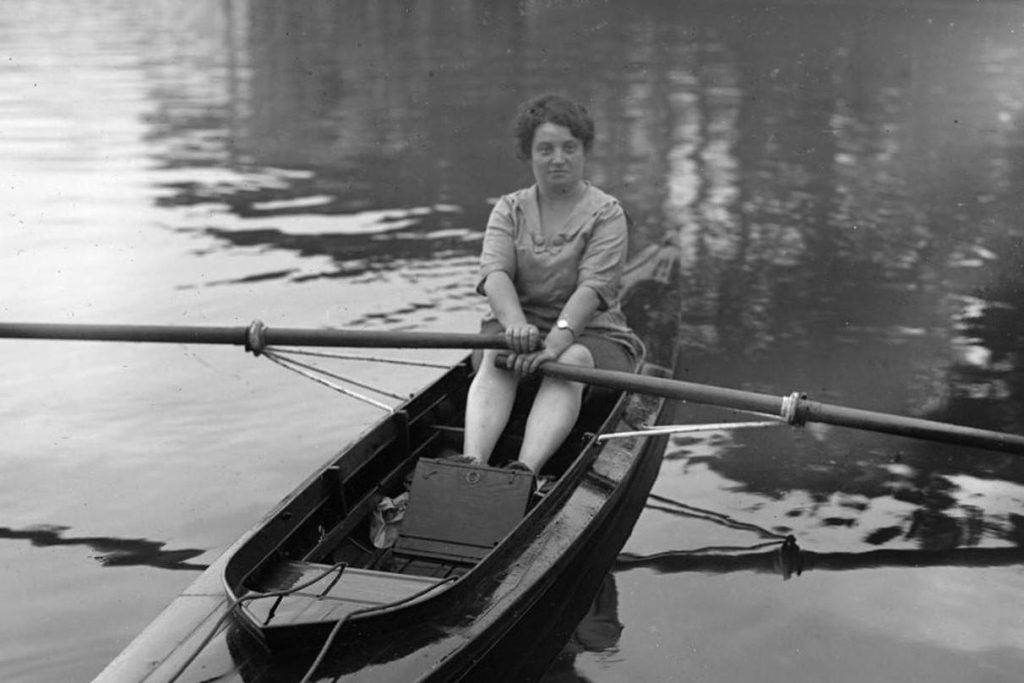 Hedy Schlunegger, the first woman to win downhill skiing. The first competition for women was held in 1948 on the Winter Olympics, and Schlunegger was the first downhill champion. After her success, she stopped competing and opened up a sports equipment store with her husband. However, her actions were an inspiration to her granddaughter Martina Schild who in 2006 won the silver medal in the same category on the Winter Olympics.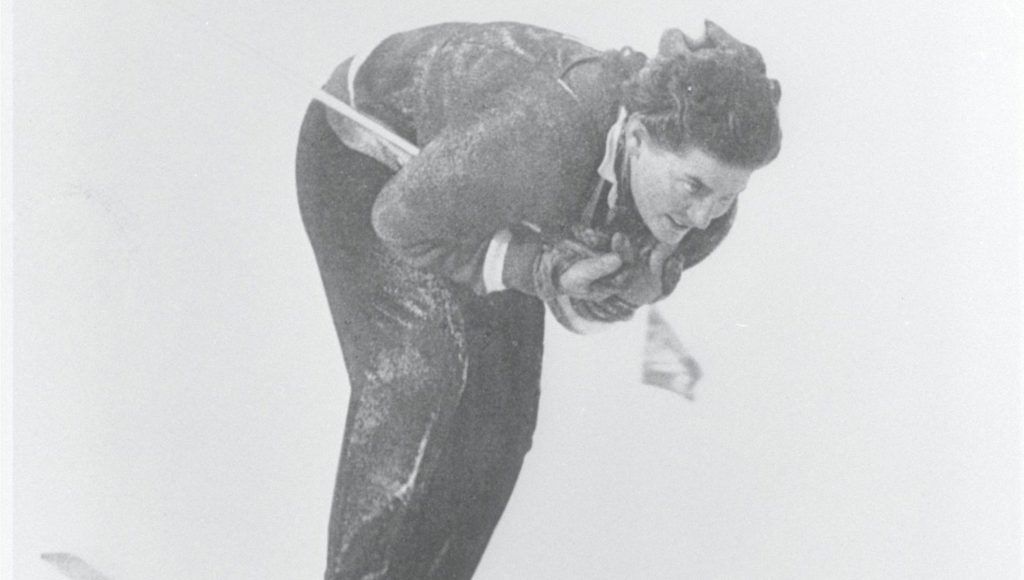 Kathrine Switzer, the first woman to participate in a marathon as a numbered entrant. She took participation in the Boston Marathon in 1967 and the race official Jock Semple tried to stop her after realizing she's a woman by grabbing her official bib. Her boyfriend Thomas Miller who was also running pushed Jock to the ground. Officially, women were not allowed to participate in the Boston Marathon until 1972. Katherine inspired many women around the world, and she was an advocate for changing the rules.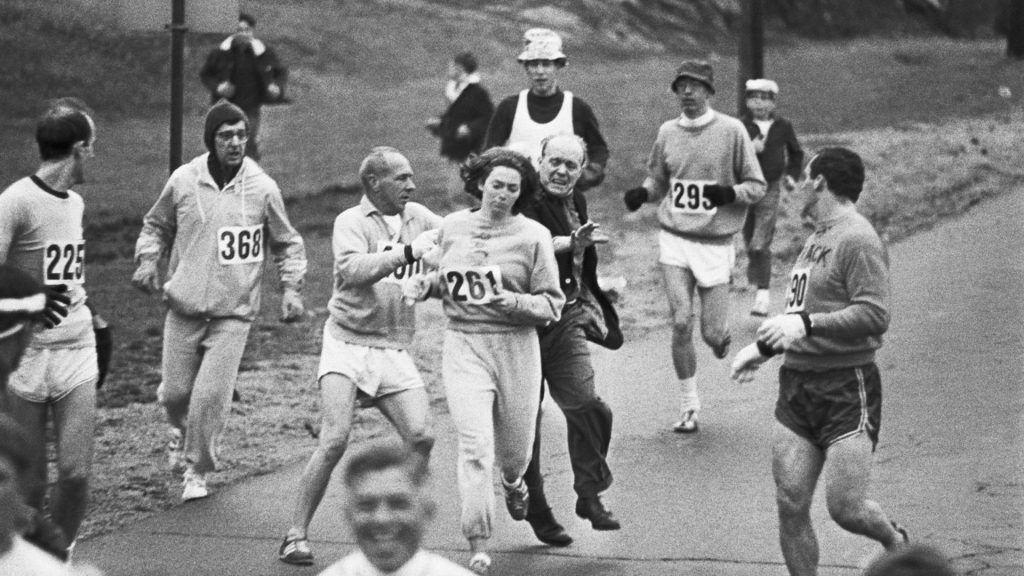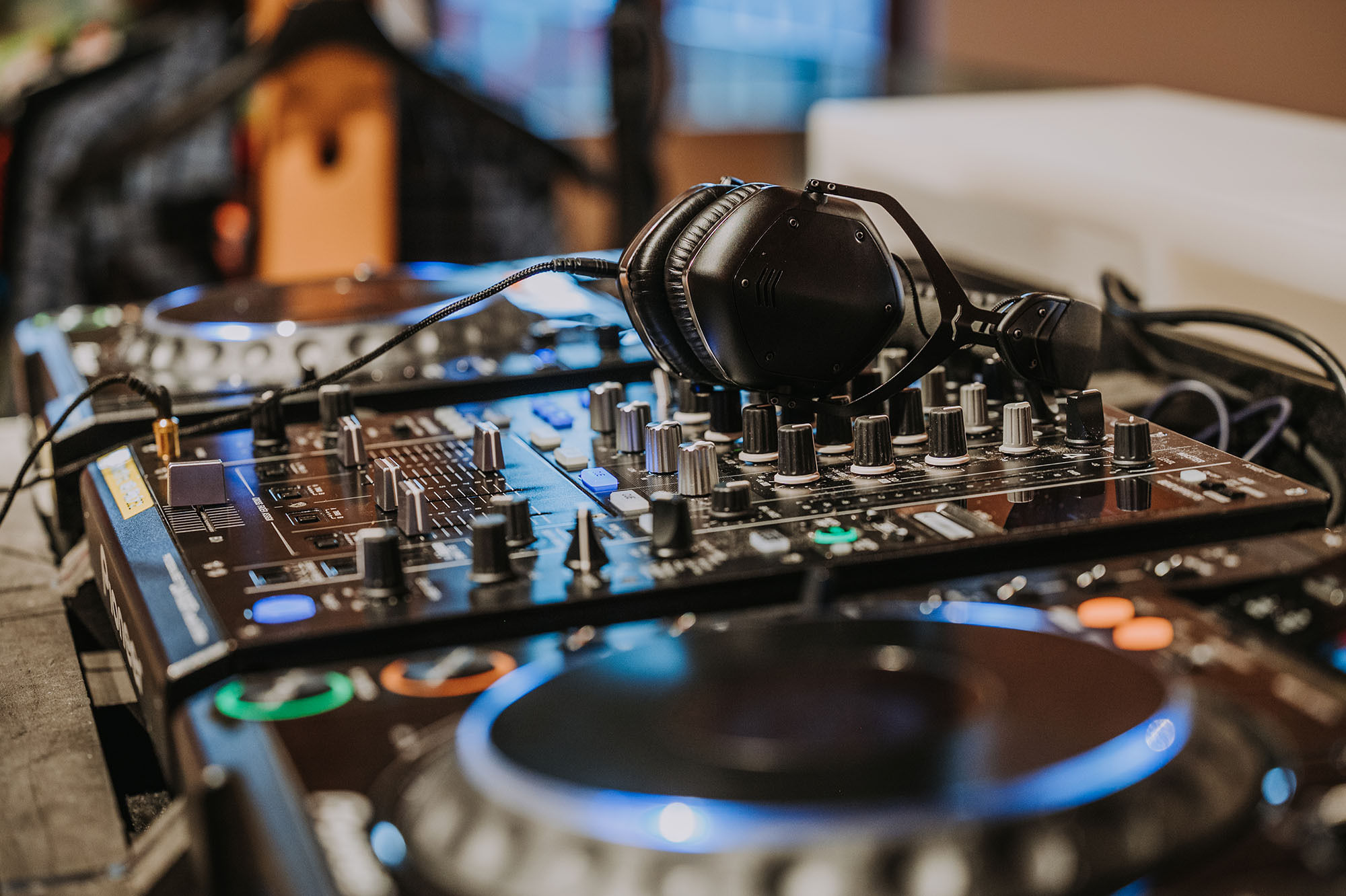 Discover the magic of MAYA MAYA at our Landquart event. Explore the 'Unique and Indigenous' collection, enjoy cocktails, and workshops.