Find all information and updates regarding the MAYA MAYA Store in Zagreb, Croatia.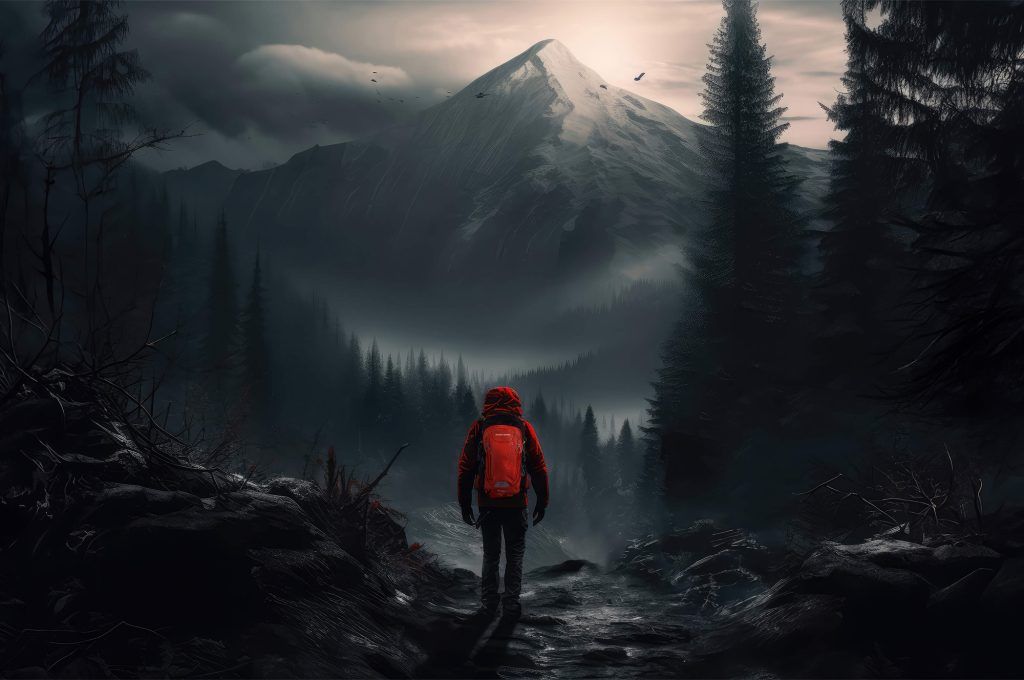 Black Friday
From -40% up to -70% off on regular retail prices.
24.-26.11.2023
In MAYA MAYA Store, Designer Outlet Croatia.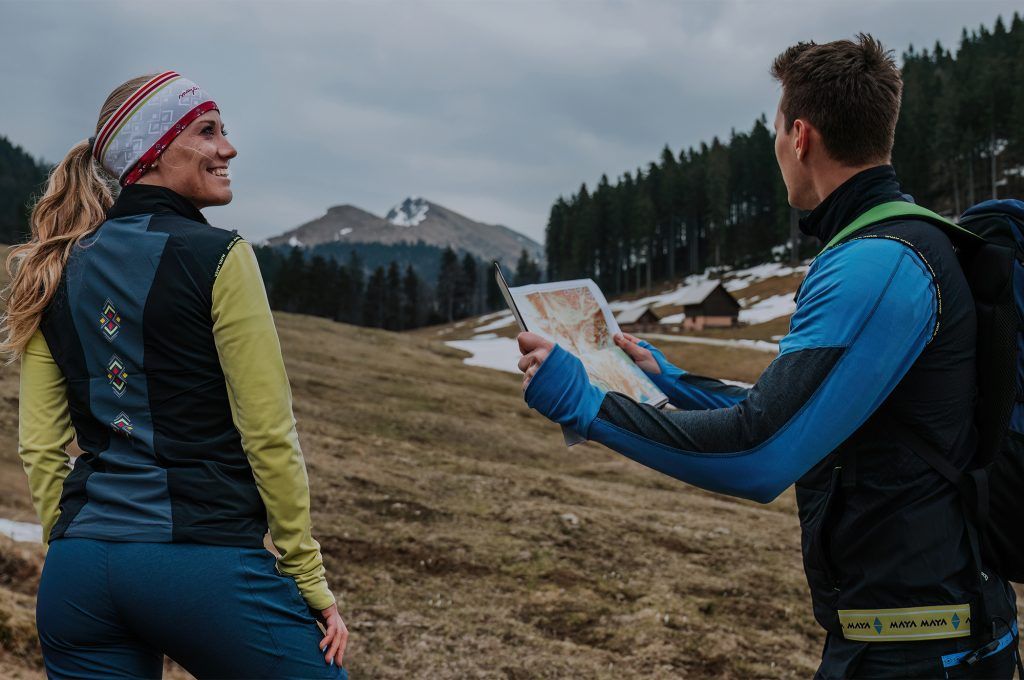 Soona & Trail Midlayer
Save 90€ on functional midlayers.
The offer is valid until 31.10.2023.
In MAYA MAYA Store, Designer Outlet Croatia.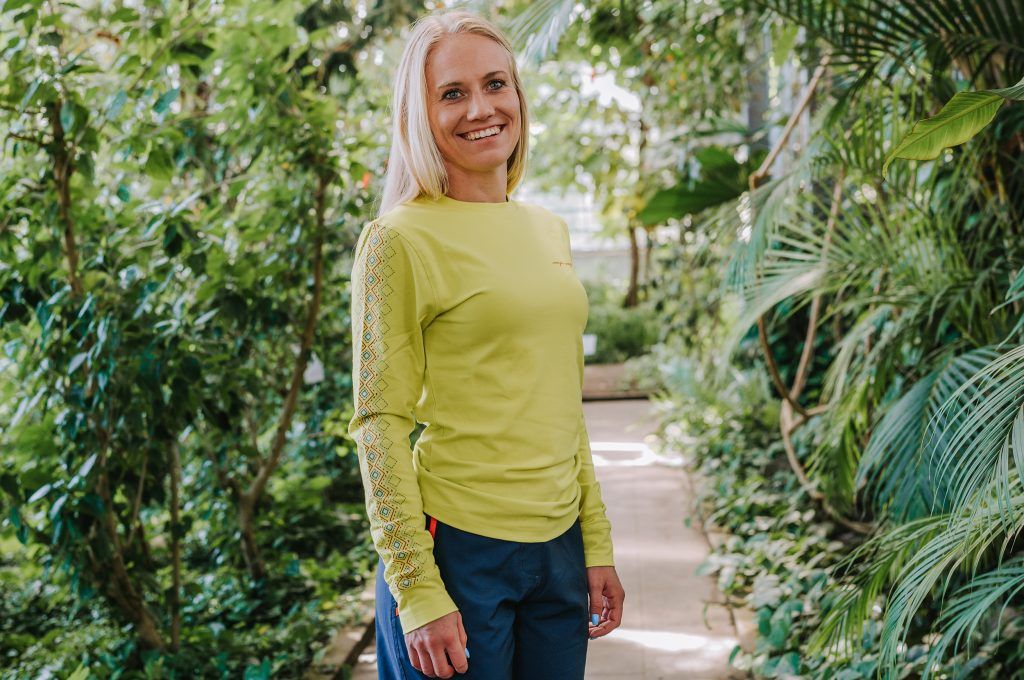 Gabor & Cualli organic cotton shirts
Special offer on Gabor & Cualli long-sleeve shirts, now 58€.
24.08. – 31.10.2023.
In MAYA MAYA Store, Designer Outlet Croatia.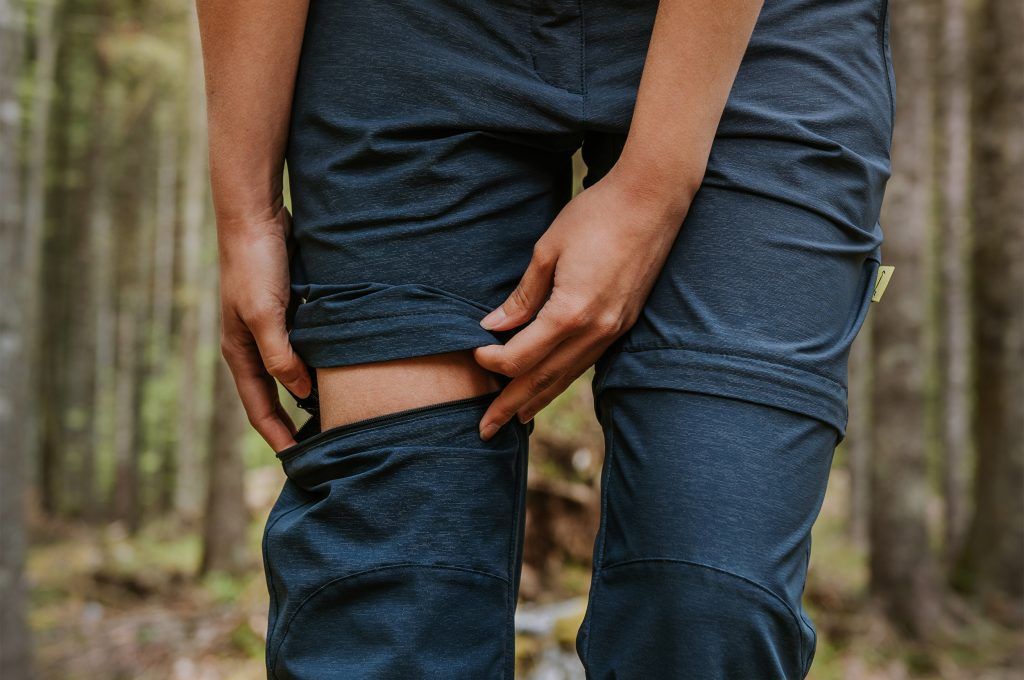 Zip-off pants – Special offer
Highly functional zip-off trekking and hiking pants now 148€.
24.08. – 31.10.2023.
In MAYA MAYA Store, Designer Outlet Croatia.
Maya Maya Zagreb Store
Designer Outlet Croatia (Shop 50)
Ulica Alfreda Nobela 4
Sop, Sesvete-Kraljevec, 10361
Zagreb, Croatia


Working hours:
Mon. – Sun.:    10:00-19:00
+385 (1) 4646 378
zagreb@mayamaya.ch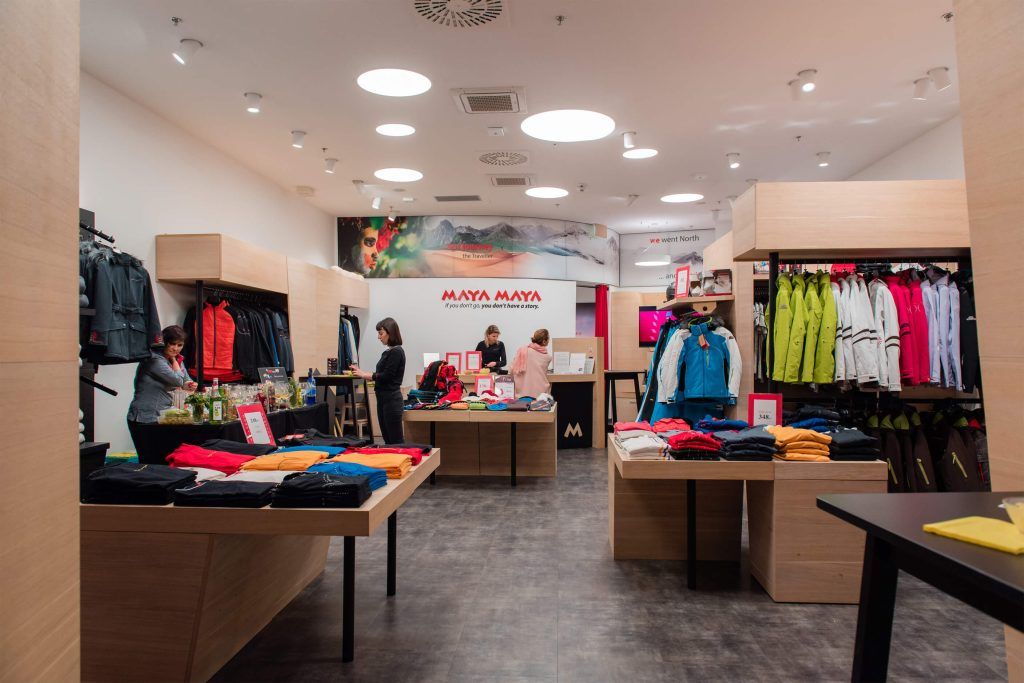 Renata
Store manager
"Nature, activity and adventure… These are my guides through life. From an early age my family taught me to respect and preserve nature. Now, I like to explore nature. In my free time I roll to maintain fitness and a healthy body. I have visited many countries all around the world and enjoy hiking and exploring exotic countries, their people, culture and nature. To preserve all those memories, I love to take photos and record every beautiful and interesting moment in my life. Maya Maya is my first and only choice for my outfit wherever I am or whatever I do."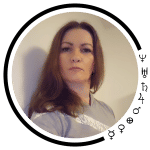 Matej
Shop assistant
"As a cycling enthusiast I spend most of my free time riding my bicycle, and when I heard about Maya Maya having cycling clothes, I just had to visit the store. While I was reading about the brand, the clothes and brand's motto I got intrigued and as a curious person I wanted to know more, so I took the opportunity to join the Maya Maya team, to extend my knowledge and to pass it on to others."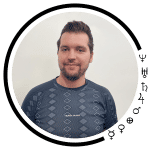 Alen G.
June, 2022
Top quality and these prices are ok, they seem too high, but considering the quality, the price is good.
Darko C.
May, 2022
Danijel H.
June, 2021
Hello, I haven't seen such a good design in a long, long time, Greetings designer, I particularly like the red backpack for the mountain. The hiking pants look great. And let me not forget, the seller is helpful and completely ok! Maybe I'll buy a rucksack if I have a 30 l one for the mountain. Greeting.