Mountain dangers: Crumbling, Snow patches, and Animals
The previous article was discussing the dangers of summer thunderstorms, which are one of the most frequent phenomena in the mountains and represent the biggest threat to mountaineers during a trip. However, there are some other dangers that need to be considered when planning climbing the mountains in summer. This article will present those dangers and advise you on how to avoid them.

Especially on the bedrock-types of stoneware, the surface tends to be crumbly. We can find such stoneware in most of the Alpine and other similar mountain ranges. In winter, when the water and snow freeze between the cracks, the conditions for crumbling are created.  Due to the pressure caused by the frozen water, stones and rocks become less solid. Therefore in the spring and early summer, a considerable amount of consciousness is needed when climbing the mountains. 
WHAT CAN I DO TO DECREASE CRUMBLING?
It is recommended to wear a helmet because small pieces of rock can already cause serious injuries when traveling down the hill. In addition, choosing an appropriate path could also decrease dangers associated with crumbling, such as choosing the "anchoring" under overhangs, caves, or away from the planned routes.
While deciding on anchoring a climbing partner should observe the situation and warn in case of danger. Another technique that could prevent crumbling is the three-point rule. The three-point rule means an individual is stable at three points, while he is testing the stability of the fourth point. This can decrease crumbling as well as increase the safety of the climber and others involved.  
In order to recognize the safety of the point, the climber should know how to test it. Some techniques are: hitting the object with the side of the palm, to inspect the hardness. If the sound is hollow, the point should rather be avoided. When spotting a possible malicious point, warning of the others is required. If you uncover a more unstable region, also warn others for the possibility of falling rocks.
Rope can also cause crumbling, especially when under tension. If the rope is stuck on an unstable part of a rock it can cause crumbling, therefore it is recommended to observe the rope to prevent such occurrence.
CROSSING SNOW PATCHES IN SUMMER
Sometimes, especially at high altitudes snow and ice don't melt completely through the year. Those surfaces can quickly become dangerous when crossing them. Snow is usually stuck together and can freeze during the night. The surface can be very slippery and hollow because warm rocks melt the snow underneath the surface. Because of that, there is a danger of snow-crust collapses. Collapses can cause injuries such as sprained ankle, slides, or any other unwanted occurrence.
HOW TO CROSS SNOW PATCHES?
It is recommended to stabilize your step by hewing it into the snow surface. In addition, it is recommended to stay at the edge of the snow patch or near a wall, where the surface is usually thinner and more stable. Appropriate shoes and other equipment also play an important role while setting your foot on such a slippery surface. If the surface is located on a steep area an ax and crampons are also recommended.  
Mountains are also a natural habitat for some animals. Due to a limited amount of space, stumbling upon animals in the mountains isn't so impossible. Chamois, ibexes, bears, mountain goats, and snakes are typical examples of mountain animals that could represent a threat to mountaineers. If they feel threatened, they can attack.
HOW TO ACT WHEN MEETING THEM?
The best way to avoid being attacked is to stand still, be silent, and keep your body to the ground. That way an animal will have the time to select another route and escape away from you. Give the animal time to escape and then slowly proceed with your activity.  
Mountains are a beautiful place, which can also be a very difficult and attention-demanding environment. By considering these potential dangers, avoiding them is fairly easy if approached correctly. Enjoy your next trip, because if you don't go, you don't have a story!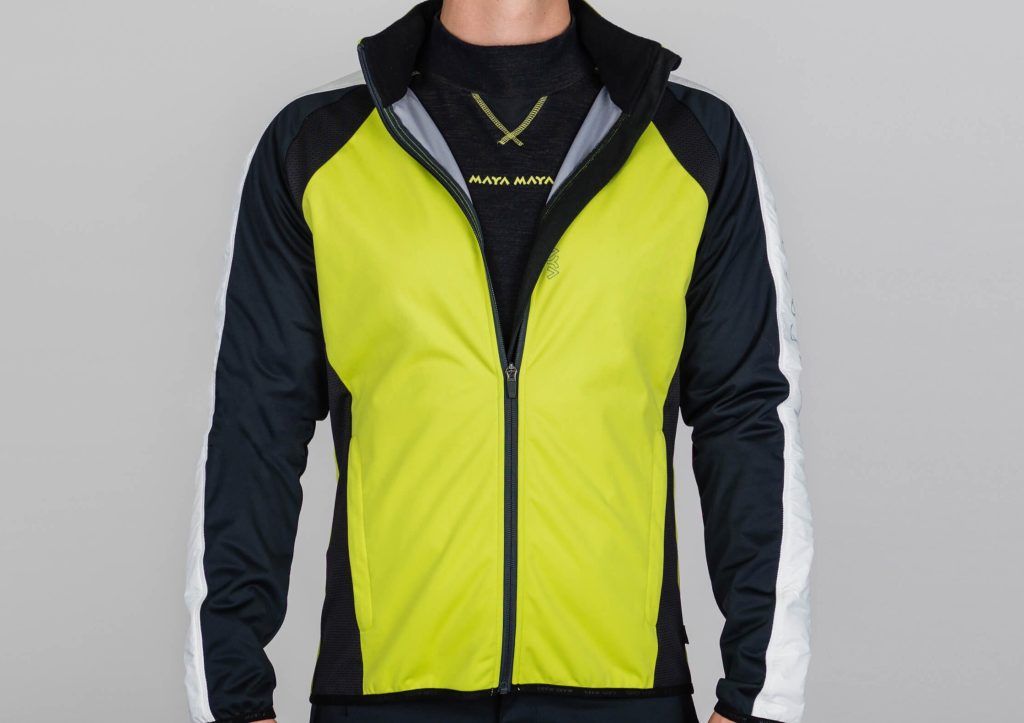 Layering is the key when it comes to different sports and outdoor activities, especially in the cold autumn and winter days. The most basic and needed layer is a base layer, or a layer that we hold right next to our skin. This layer is often made out of FastDrying synthetic materials or, in some cases, natural materials, such as Merino wool.
Merino shirts are ideal for this purpose, as they effectively evaporate moisture, prevent the accumulation of unpleasant odors, and help to retain body temperature. A Merino blend shirt is a must-have for those seeking a long-lasting, high-quality, and durable Merino shirt. 
In addition to Merino composition, micro modal and polyamide are added. Micro modal ensures a super-soft and comfortable touch on the skin, without any itching. As a 100% micro woollen shirt is sensitive to holes, a blend of polyamide is added for increased durability, which is essential in rough outdoor conditions.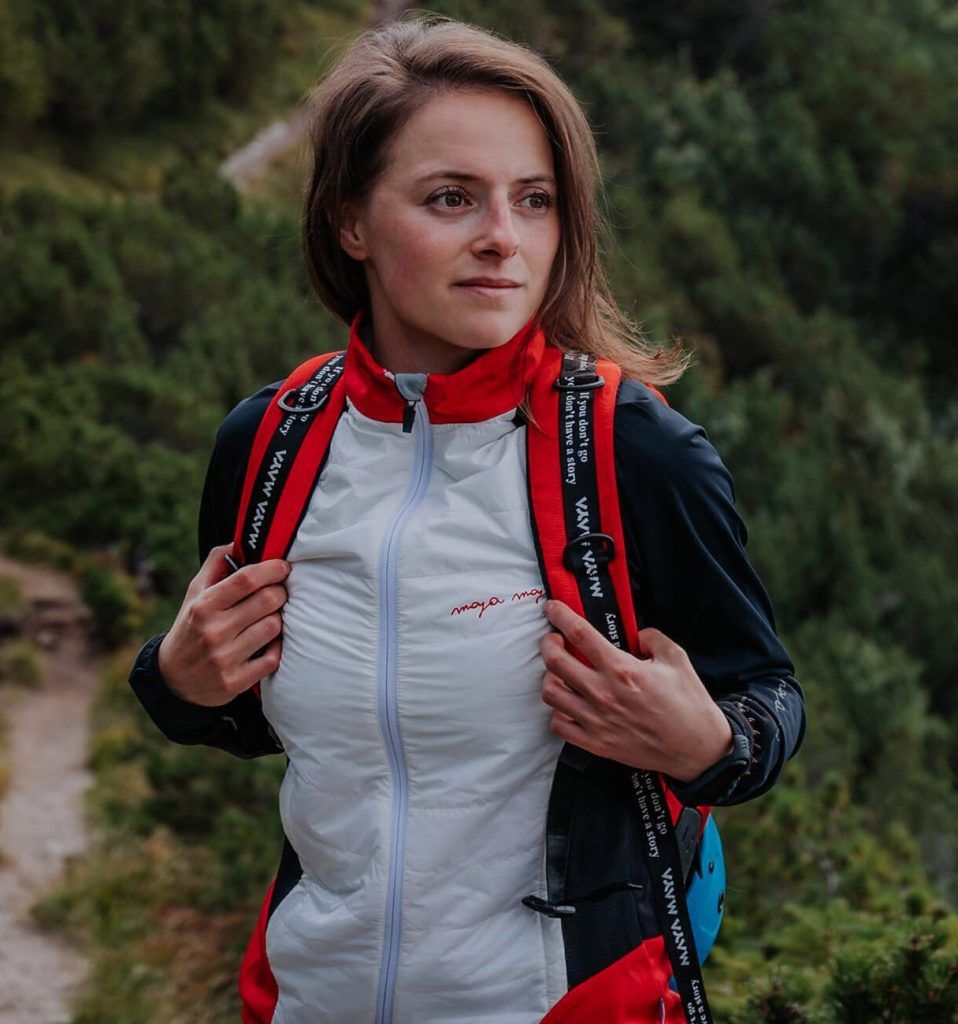 A warm and body-fit baselayer, combined with a 4-way stretch softshell jacket, provides perfect protection on a cold weather hike. Ergonomically positioned PrimaLoft keeps the body warm on the most sensitive areas, while elastic fibers allow the body to move freely.
The word "softshell" is used to describe multi-layered textile fabrics. Due to its multi-purpose functionalities, garments made out of softshell materials are suitable for a number of weather conditions, with the exception of powerful rainfall when the use of hardshell garments is advised instead. With advancements in technology and production, even some softshell garments can offer the same level of waterproofness comparable to that of hardshell.
Softshell materials are usually a combination of 2 or 3 layers of materials. A 2-layered softshell is usually treated with a special DWR application, which enables the garment to be water repellent and, therefore, suitable for light rain. A 3-layered softshell has a semi-permeable membrane between the two layers of fabric.
Wearing softshell garments helps us avoid using two different pieces of clothing, especially in transitional weather conditions. As already mentioned, the biggest advantage of such materials is that they are very lightweight and thin, therefore providing optimal freedom of movement to the body.
For your perfect autumn hike, pair the baselayer and softshell jacket with softshell pants. The same functionalities go for both softshell jackets and pants. With this, we will conclude our short chat about how to be prepared for an autumn hike in dry conditions. Stay tuned for the next article coming out, where we will talk about the perfect outfit suitable for your cold and rainy adventures in the mountains.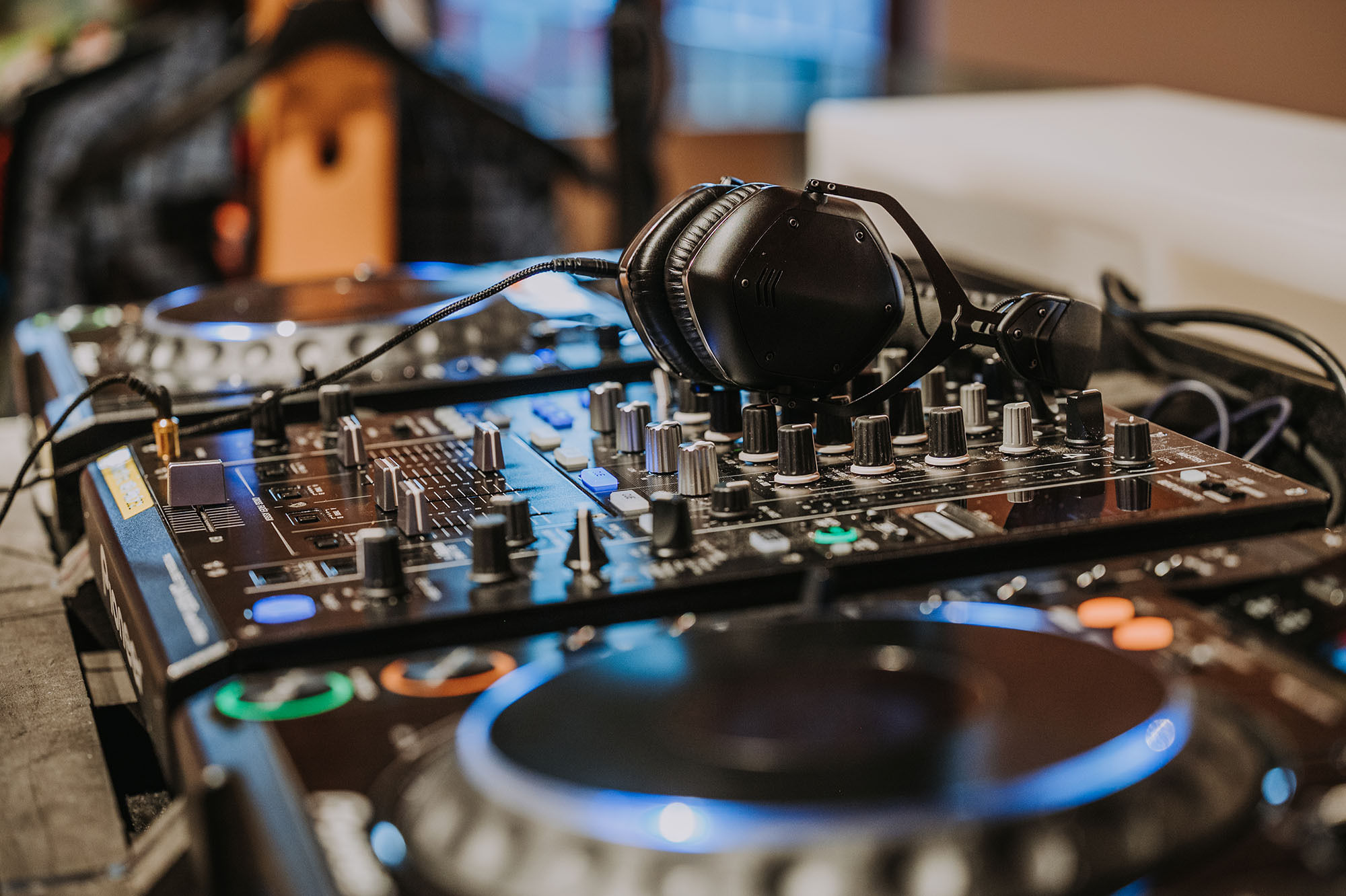 Discover the magic of MAYA MAYA at our Landquart event. Explore the 'Unique and Indigenous' collection, enjoy cocktails, and workshops.